Court docs reveal Xbox's internal Last of Us 2 review: 'Sets a new bar for what we hope to achieve'
But 'Naughty Dog can't make decent gun combat'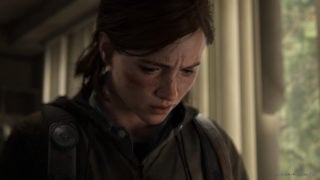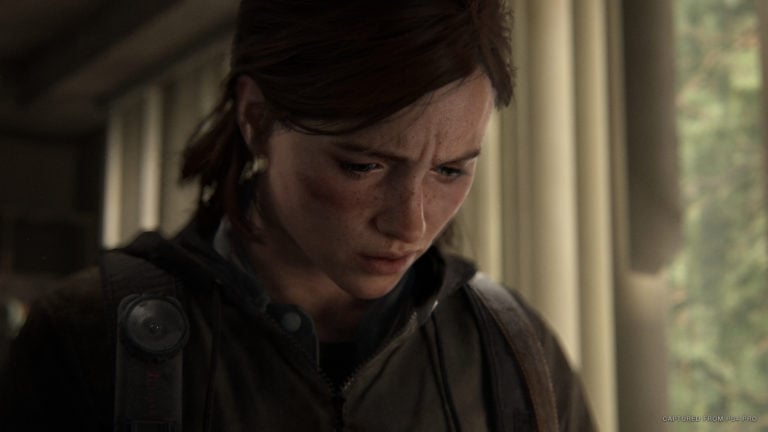 Court documents published as part of the Epic Games vs Apple legal case have offered a rare insight into Microsoft's competitive analysis of one of Sony's flagship games, The Last of Us Part II.
Included with several documents Microsoft has requested to be sealed by the court is the internal review written by its GGPD portfolio team, which praises the Naughty Dog title as something Xbox should aspire to in terms of visuals and story.
The Xbox review states that The Last of Us Part II, "sets a new bar for what we should hope to be able to achieve going into a new generation of consoles."
It says: "Last of Us Part II is the exceedingly rare video game where what it accomplishes in moving forward the art of narrative storytelling in video games as a medium ultimately outweighs whether or not everyone 'likes' it or even if everyone has 'fun' playing it.
"That said we loved it, had a great time playing it, and find ourselves still thinking about its characters and stories even after finishing the playthrough."
The internal appraisal reserved its strongest praise for The Last of Us Part II's visuals and narrative.
"The visual quality and attention to detail in The Last of Us Part II is absolutely best-in-class in basically every area, and the overall presentation is significantly ahead of anything that other teams have been producing on console and PC," the review reads.
"We were frequently stunned by the quality of the game's visuals, something that sadly seldom happens these days. It's even more impressive considering that the game features two separate player characters with different groups of allies, in different locations, along with flashback sequences taking place years before."
The verdict goes on to highlight the game's narrative-driven "walking simulator" chapters. "While these may not be what many gamers are expecting, they are exceptionally well done and really show what other games, especially pure narrative adventure games, should be aspiring to accomplish with their character dialogue, presentation and voice acting," it says.
"That the player doesn't have the ability to greatly influence or determine the outcome of the narrative might prove anathema to many players… however, we would argue that not every video game must be about the player roleplayer their character's story.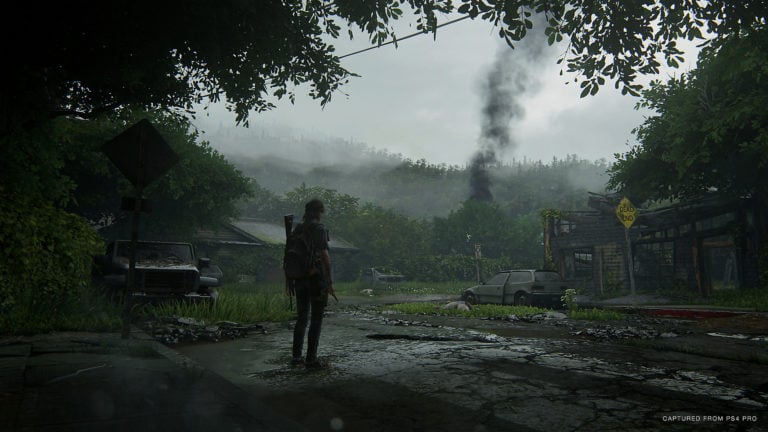 "The medium of interactive entertainment also needs games that drive stories where you are participating more in the capacity of an active 'observer', just like other mediums of entertainment, otherwise we're going to be locked into a limited number of stories to tell."
The internal review reserves its only criticism for combat, which it says improves on the original The Last of Us but is still sub-par.
"Naughty Dog still can't seem to make decent gun combat in any of their games, and this one is no exception," the review states. "Luckily for them it fits in with the game's overall theme and pushes the player toward using stealth over head-on."
The Epic Games vs. Apple trial is set to take place on Monday, where Microsoft's business development VP Lori Wright is set to speak, alongside other industry executives.
It is projected that Epic CEO Tim Sweeney will be examined for almost eight hours and that Apple CEO Tim Cook will be on the stand for just over two hours.
Related Products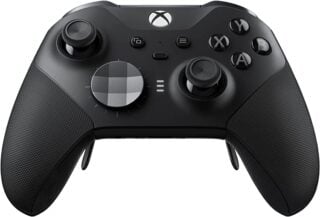 Xbox Elite Series 2 Wireless Controller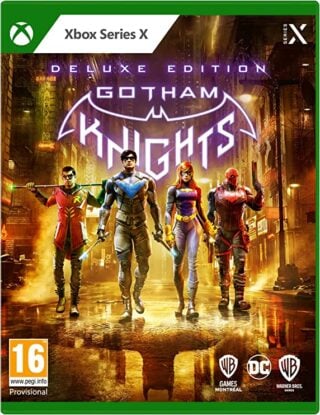 Gotham Knights - Deluxe Edition (Xbox Series X|S)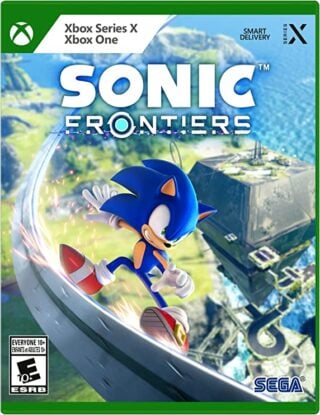 Sonic Frontiers (Xbox Series X|S)
Other Products
Some external links on this page are affiliate links, if you click on our affiliate links and make a purchase we might receive a commission.