Coronavirus 'causes Plague Inc game downloads to soar'
Developer reminds players disease sim is 'just a game' and not a scientific model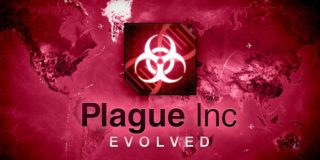 The recent coronavirus outbreak has caused sales of disease sim Plague Inc to soar in China, but its developer has warned the game is "not a scientific model."
Plague Inc puts players in control of a disease they must evolve into a global pandemic before the scientific community can stop it. The strategy game is available on mobile, PC and consoles.
The BBC reports that on Wednesday, eight years after the British-developed title's release, Plague Inc became the bestselling app in China.
The coronavirus has so far killed at least 17 people in China and infected more than 500 others.
In a statement, developer Ndemic said that it's used to seeing sales boosts whenever a major disease outbreak occurs in the real world but reminded players that Plague Inc is a game and "not a scientific model."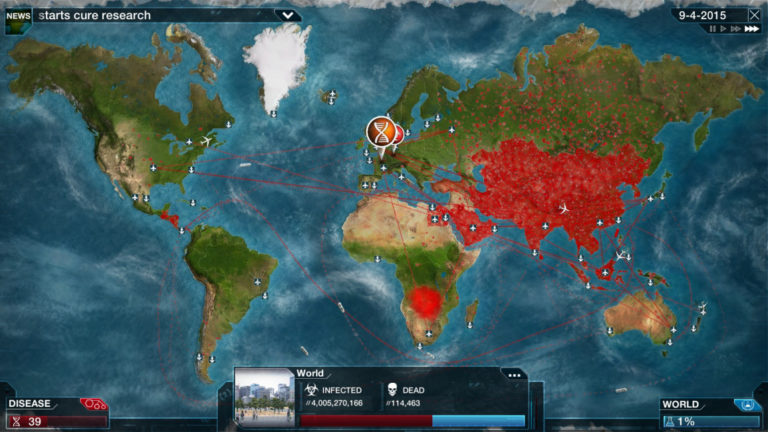 Plague Inc developer Ndemic said: "The Coronavirus outbreak in China is deeply concerning and we've received a lot of questions from players and the media.
"Plague Inc. has been out for eight years now and whenever there is an outbreak of disease we see an increase in players, as people seek to find out more about how diseases spread and to understand the complexities of viral outbreaks."
The developer added: "We specifically designed the game to be realistic and informative, while not sensationalising serious real-world issues. This has been recognised by the CDC and other leading medical organisations around the world.
"However, please remember that Plague Inc. is a game, not a scientific model and that the current coronavirus outbreak is a very real situation which is impacting a huge number of people.
"We would always recommend that players get their information directly from local and global health authorities."