Cooking Mama owner evaluating legal action over 'unauthorised' Switch release
Cookstar released 'despite license termination'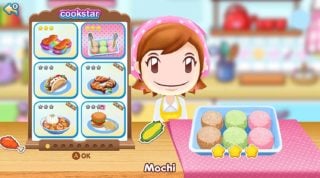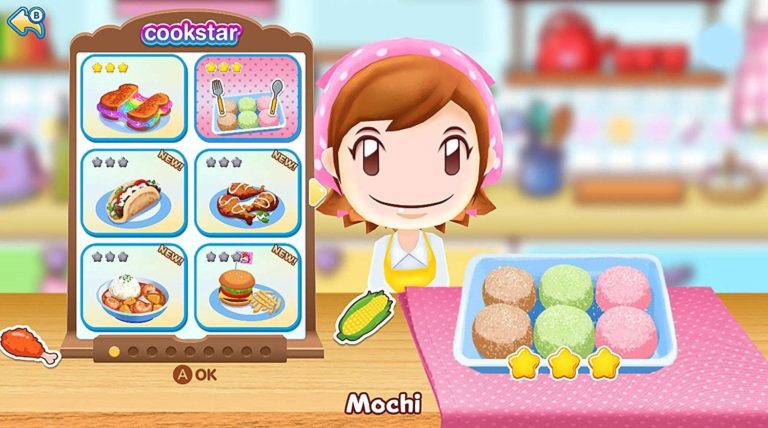 The owner of the Cooking Mama game IP says it's considering legal action against the publisher of an "unauthorized release" for Nintendo Switch.
Cooking Mama: Cookstar released in various regions last month, but was then pulled from sale – including on the Nintendo eShop – shortly after.
Cookstar was developed by US-based 1st Playable Productions and published by Planet Digital Partners.
Japan's Office Create has now provided its explanation for the game's removal from sale. In a new statement, the firm claims publisher Planet Digital had its license terminated following repeated concerns over the quality of Cookstar.
Office Create said it was "evaluating all legal action" against Planet "to protect our customers, intellectual property rights and the Cooking Mama series".
It said: "In August 2018, Office Create licensed Planet to develop the Cooking Mama: Cookstar game for Nintendo Switch. Unfortunately, the quality of the game builds failed to meet the standards that our customers expect and deserve.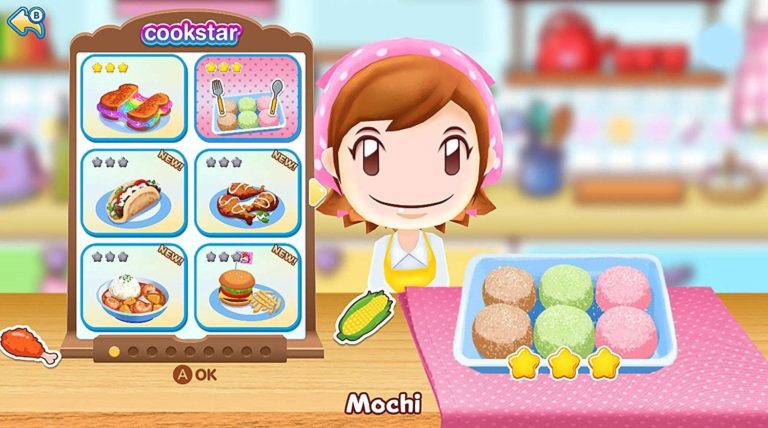 "Office Create rejected a wide range of deficiencies affecting the overall feel, quality and content of the game.
"Yet, despite being contractually obligated to correct the identified deficiencies and resubmit the corrected game for Office Create's approval, Planet proceeded to release Cooking Mama: Cookstar without addressing all of the rejections and without Office Create's approval."
The statement went on to claim that Planet "and/or its European distributor" had been promoting a PS4 version of Cooking Mama: Cookstar, which had not been licensed.
"Office Create itself has not been involved in the development of any PS4 Cooking Mama game," it said.
"On March 30, 2020 Office Create notified Planet of its immediate termination of the license due to Planet's intentional material breach of the license contract.
"Despite such notice, Planet continues to advertise and sell the unauthorized version of Cooking Mama: Cookstar on its website in willful violation of Office Create's rights. To date, Planet has not confirmed the status of the unauthorized PS4 version."
UPDATE: Cookstar publisher Planet has issued its own statement: