Controversial Dragon Quest composer Koichi Sugiyama has died
The 90-year-old composed music for all main games, but was also criticised for his views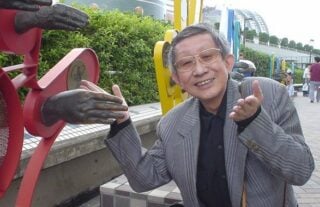 The composer of Square Enix's Dragon Quest series, Koichi Sugiyama, has died at the age of 90.
Sugiyama composed all 11 main games in the Dragon Quest series, which Square Enix says totalled over 500 pieces of music which he composed by himself with no collaboration.
The publisher says Sugiyama's final work was the score for the upcoming Dragon Quest XII, which has yet to be given a release date.
Although Sugiyama's legacy as a composer will live on, he was also a controversial figure who drew criticism from many for his views on war and LGBTQ+ people.
He was a board member of the Japan Institute for National Fundamentals, which has close ties with ultranationalist groups, and strongly believed in Japanese patriotism.
However, he was also a denialist of the Nanjing Massacre, in which imperial Japanese forces murdered hundreds of thousands of Chinese soldiers and civilians in the city of Nanjing over a period of six weeks between 1937 and 1938.
He also co-signed an open letter published as a full-page ad in The Washington Post in 2007, which criticised the US government for demanding an apology from the Japanese government for its use of 'comfort women', which were Japanese women used as sex slaves by Japanese soliders during WWII.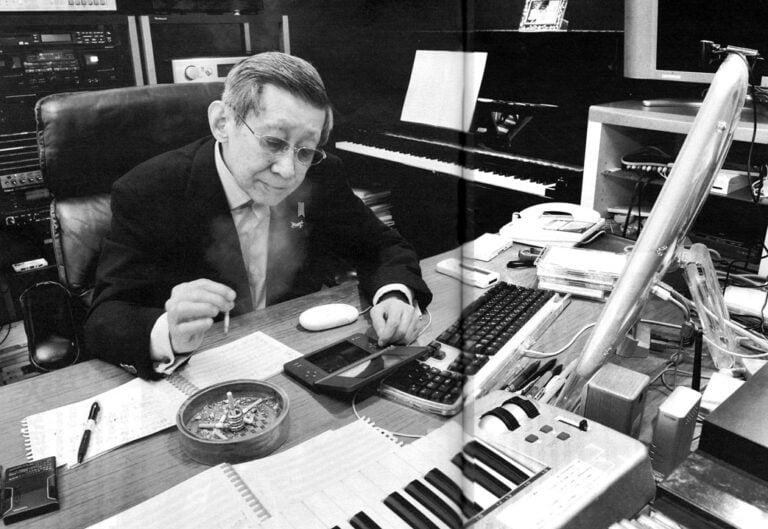 Sugiyama raised further controversy in 2015 where he was shown agreeing with a politician that there should be no LGBT education in Japanese schools, dismissing their high suicide rates and saying there was a problem with the lack of children born from LGBT couples.
Sugiyama's funeral ceremony was attended only by relatives.
Square Enix has requested that fans do not send gifts, at the family's request, and that a celebration party will be planned in the future.
Related Products
Other Products
Some external links on this page are affiliate links, if you click on our affiliate links and make a purchase we might receive a commission.