Control adds free Expeditions mode, dates first paid expansion
New update adds "challenging" end-game combat experience
Remedy has released a new game mode for Control via a free update available on all platforms.
Titled Expeditions, the end-game content includes a series of tough combat experiences with a set time limit for completion.
To access it, players need to have completed the main mission My Brother's Keeper. Once they've done so, they'll find a Jukebox Token in Central Executive which needs to be taken to Arish to proceed with a side mission that takes Jesse to the Formation for the first time.
Expeditions have three tiers of difficulty, each featuring random modifiers, and completion unlocks exclusive rewards.
Players will also require Jukebox Tokens to access future Expeditions. These can be collected by completing Expeditions, Bureau Alerts and Board Countermeasures, by defeating named enemies, or by crafting them at Control Points.
"We've designed this to be the most challenging content in the game, so make sure your abilities are upgraded and that you've brought the best mods and the strongest Service Weapon forms with you," Remedy says.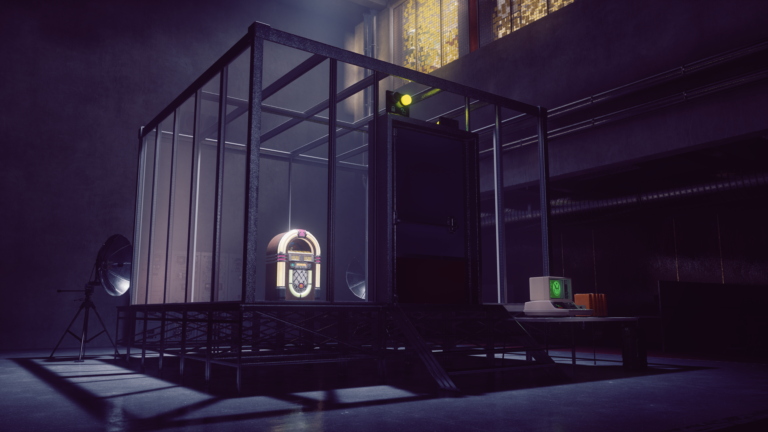 The Expeditions trailer above also reveals that the first of two paid Control expansions, The Foundation, will be released on March 26, 2020.
Game director Mikael Kasurinen detailed the making of Control in a VGC feature published to coincide with the title's Xbox One, PS4 and PC release in August.
VGC's Control review called the supernatural action adventure game "Remedy's finest creation since the original Max Payne".
Xbox boss Phil Spencer recently said Control was headed to Xbox Game Pass, a claim publisher 505 Games quickly denied.