Console makers: 25% tariffs would 'harm entire video game ecosystem'
Price increase would likely put consoles "out of reach for many"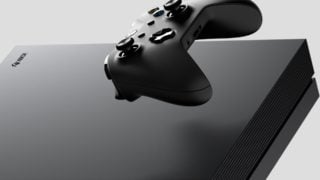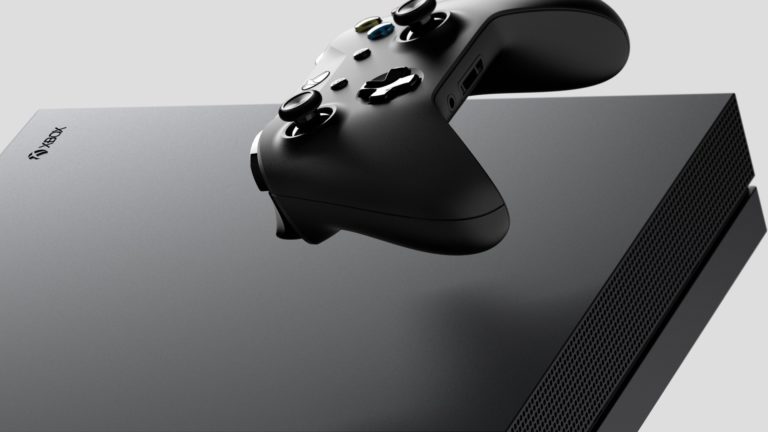 Microsoft, Nintendo and Sony have jointly requested that game consoles be removed from a list of products the Trump administration is considering imposing new tariffs on as part of its escalating trade war with China.
The US has already imposed tariffs on more than $250 billion worth of Chinese products and could impose new or revised tariffs in the region of 25% on 1,000s more, including consoles.
In a joint statement (PDF), Microsoft, Nintendo and Sony say placing tariffs on consoles "would have a ripple effect of harm that extends throughout the video game ecosystem".
The companies argue tariffs would hurt consumers, developers, retailers and manufacturers, place 1,000s of jobs at risk, and stifle innovation as they'd be forced to reduce R&D investment and scale back on new technologies that could ultimately have applications beyond the world of gaming.
They say: "While we appreciate the Administration's efforts to protect U.S. intellectual property and preserve U.S. high-tech leadership, the disproportionate harm caused by these tariffs to U.S. consumers and businesses will undermine—not advance—these goals."
The platform holders note that over 96% of game consoles imported into the US last year were made in China and say the impact of changing complex, long-established supply lines would "increase costs—even beyond the cost of the proposed tariffs—on products that are already manufactured under tight margin conditions".
The companies point out that consoles are typically sold "at—or slightly above—cost to make them as affordable as possible", with profits made from associated software, service and accessory sales.
"A price increase of 25% will likely put a new video game console out of reach for many American families who we expect to be in the market for a console this holiday season," they say.
"For those purchases that do go forward despite tariffs, consumers would pay $840 million more than they otherwise would have, according to a recent study prepared for the Consumer Technology Association by the independent economic group, Trade Partnership.
"That study also noted that '[e]ven after accounting for new tariff revenue, the result is a net $350 million loss for the U.S. economy for each year the tariffs remain in effect, with the burden carried by U.S. consumers.'"
The companies conclude: "Although we appreciate the Administration's goal of strengthening the protection of IP in China, video game consoles are not the focus of the Chinese practices targeted by this investigation."
They point out that "Chinese developed and branded video game consoles are virtually non-existent" and that the tight margins console makers operate under means the "incentives to steal IP to make counterfeit consoles are exceptionally weak".