Confirmed: Former Platinum CEO is behind new Capcom-backed studio
Resident Evil 3 credits confirm VGC report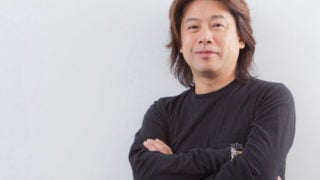 Resident Evil 3's credits have confirmed a VGC report that former PlatinumGames CEO Tatsuya Minami was a key figure behind the 2020 remake.
VGC revealed in December 2019 that Minami had founded a new company backed by Capcom, M-Two Inc.
Sources indicated that the firm had been in operation for over a year and was comprised of several former Platinum and Capcom employees.
Now Resident Evil 3's game credits have for the first time named Minami as the executive producer of the title, on behalf of M-Two.
Minami has a long history with Capcom, having started out as a designer on Street Fighter II Turbo and Super Ghouls and Ghosts, before producing games in the Resident Evil, Mega Man and Devil May Cry series.
Minami left Capcom to form ODD Ltd in 2006, which was later merged with SEEDS Inc to form PlatinumGames. Minami was president of PlatinumGames until his resignation in 2016.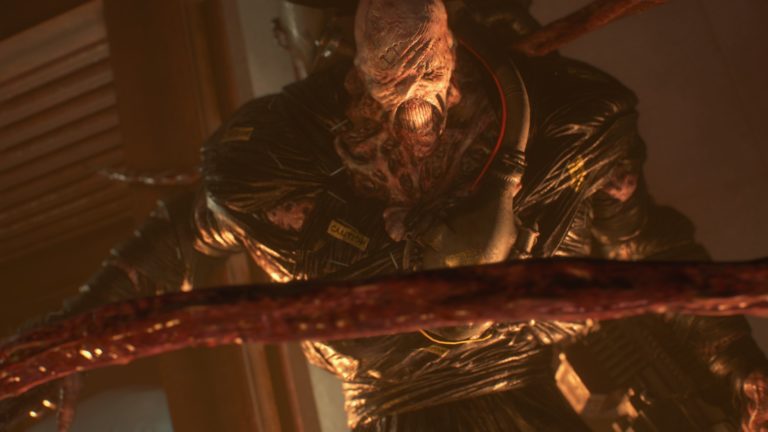 M-Two was formed the following year with funding from Capcom, although it's understood that the company is technically independent.
Resident Evil 3's staff roll also names a handful of M-Two employees, including designer Tsutomu Teranishi, who worked with Minami on the Mega Man series, and a pair of ex-Platinum programmers.
Another PlatinumGames veteran, Kiyohiko Sakata, was the game director for Resident Evil 3.
Sakata led the 2020 title from his company Red Works. The remake was also co-developed by Capcom subsidiary K2 Inc.
While M-Two's role was primarily as a support studio for Resident Evil 3, VGC understands it is currently working as the primary developer on a larger remake project for Capcom.
VGC sources previously indicated that Minami had initially planned to approach his former colleague and Resident Evil creator Shinji Mikami to join the startup, thus giving the firm its name 'M-Two' (Minami / Mikami).
However, it seems the Resident Evil designer decided to remain at Bethesda-owned Tango Gameworks. Minami and Mikami were previously colleagues at both Capcom and PlatinumGames.
Related Products
Other Products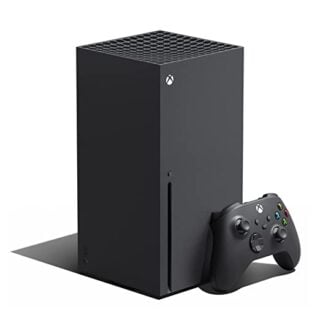 Xbox Series X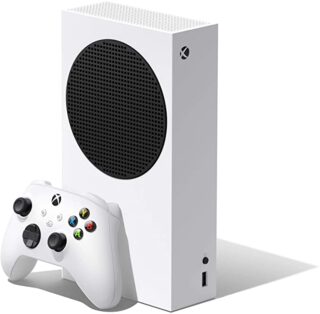 Xbox Series S
Some external links on this page are affiliate links, if you click on our affiliate links and make a purchase we might receive a commission.