Confirmed: Deus Ex's writer will work on the next Mass Effect
Mary DeMarle has joined BioWare as senior narrative director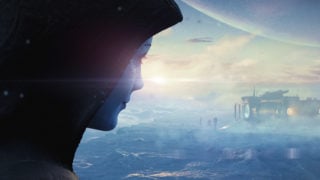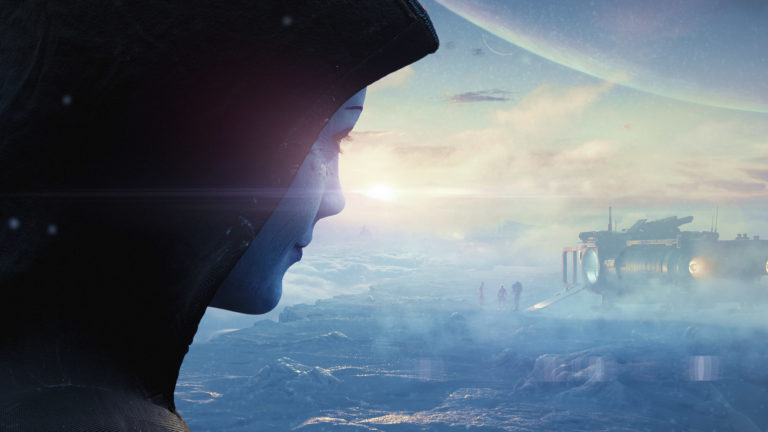 The writer behind the modern Deus Ex games will helm the narrative for the next Mass Effect, it's been confirmed.
Following VGC's story earlier this week that veteran narrative director Mary DeMarle had joined BioWare, Mass Effect 4's director Michael Gamble confirmed on Monday that she will be working on EA's own big sci-fi series.
"Oh, hey! I'm really excited to let you know that Mary DeMarle will be joining the Mass Effect team as Senior Narrative Director," he wrote. "You've seen her work in Guardians of the Galaxy & Deus Ex (to name a few!). She's amazing."
The shift will likely be welcomed by fans of Mass Effect, considering DeMarle's celebrated work on not just the modern Deus Ex games, but also last year's Guardians of the Galaxy, for which she won the Game Award for Best Narrative.
Guardians of the Galaxy - trailer
DeMarle's departure from Eidos Montreal follows Gearbox owner Embracer's announcement in May that it is to acquire Crystal Dynamics, Eidos Montreal, Square Enix Montreal and a catalogue of IPs including Tomb Raider, Deus Ex, Thief and Legacy of Kain for $300 million.
Speaking to GI.biz last summer, DeMarle discussed her view on the relationship between gameplay and narrative in game development.
"For many, many years working in this industry, I've known that story is often subservient to gameplay," DeMarle said. "But if I understand the game and what is the feeling I'm trying to evoke for players, then I can understand that gameplay is trying to do it this way, and story is here to support that or bring it forward. How can the things I write help to emphasize the things the gameplay needs, etc.?
"As long as you always know the game you're trying to make and understand why, then it just comes down to constant communication between narrative and gameplay, and constantly looking and understanding it from that point of view."