EA confirms it's agreed a buyout offer for Codemasters worth $1.2bn
Codemasters Board says it's withdrawn its recommendation for Take-Two's lower offer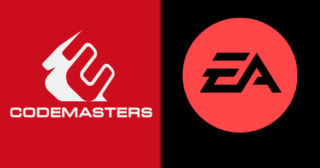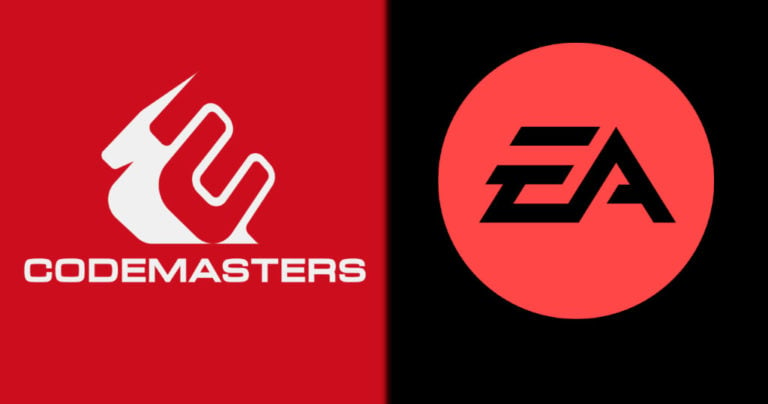 This article was updated at 8:32 GMT with comment from Take-Two.
Electronic Arts has confirmed that it's reached an agreement with the Board of Codemasters for the recommended acquisition of the UK-based Dirt and F1 publisher.
Following media reports on Sunday, EA announced that it's made an offer of 604 pence (approximately US$7.98) per ordinary share of Codemasters, which values the company at US$1.2 billion.
The Codemasters board's recommendation for Take-Two's previously agreed offer, which valued the company at £750m ($980m), has been withdrawn, it said on Monday.
In its own statement, Take-Two acknowledged Codemasters' decision to change its recommendation in favour of Electronic Arts. "Take-Two is considering its position in relation to Codemasters and a further announcement will be made when appropriate," it said.
Codemasters is the publisher of racing games including Dirt, F1, Grid and OnRush. The company has also recently secured the rights to the FIA World Rally Championship (WRC) and in 2019 it acquired Slightly Mad, the developer of the Project Cars series and Fast & Furious Crossroads.
EA's acquisition of Codemasters is anticipated to be completed in the first quarter of 2021.
"In evaluating the EA Offer, the Codemasters Board has considered various aspects of the EA Offer and considers the EA Offer to represent a superior offer for Codemasters' shareholders as compared with the Take-Two Offer," it said.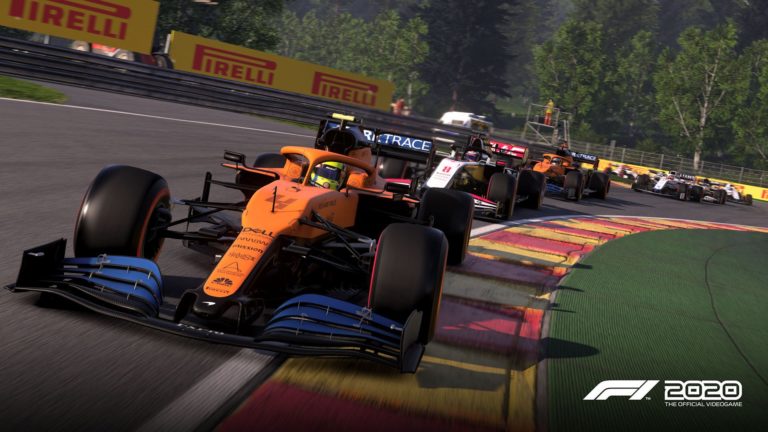 In its own statement, EA – which publishes hugely popular sports games including FIFA and Madden NFL, as well as racing series Need for Speed – said it believed the combination of EA and Codemasters would enable further growth and success for the two companies' popular racing franchises.
"We believe there is a deeply compelling opportunity in bringing together Codemasters and Electronic Arts to create amazing and innovative new racing games for fans," said Andrew Wilson, CEO of Electronic Arts.
"Our industry is growing, the racing category is growing, and together we will be positioned to lead in a new era of racing entertainment.
"We have admired Codemasters' creative talent and high-quality games for many years. With the full leverage of EA's technology, platform expertise, and global reach, this combination will allow us to grow our existing franchises and deliver more industry-defining racing experiences to a global fan base."
Gerhard Florin, the chairman of Codemasters, added: "Electronic Arts and Codemasters have a shared ambition to lead the video game racing category. The Board of Codemasters firmly believes the company would benefit from EA's knowledge, resources and extensive global scale – both overall and specifically within the racing sector."
According to Sky News, some fund managers who own Codemasters shares had expressed dissatisfaction with the Take-Two deal because of its combination of cash and shares.
Take-Two, which is the owner of the 2K and Rockstar labels and sports games NBA 2K and PGA 2K, had said it believed that Codemasters' racing games line-up would fit well within its own roster of sports games.
It's not certain whether Take-Two will respond to EA's offer with its own counterbid, Sky News said.
Related Products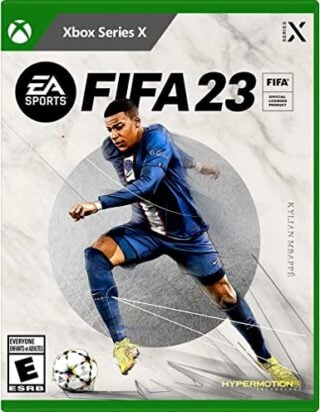 FIFA 23 - Standard Edition (Xbox Series X|S)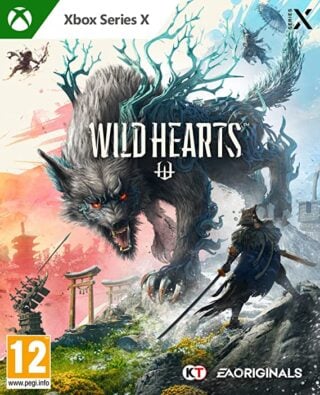 Wild Hearts (Xbox Series X/S)
EA Sports FC 24 (Xbox)
Other Products
Some external links on this page are affiliate links, if you click on our affiliate links and make a purchase we might receive a commission.