COD Warzone is giving players 'god mode' to deal with cheaters
The damage shield can't be enabled during normal play, according to Activision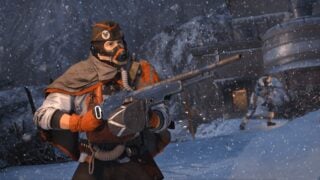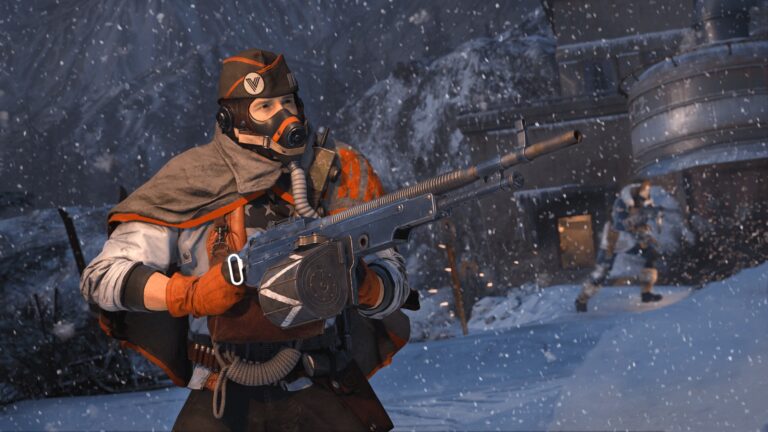 Call of Duty Warzone is now giving players an automatic 'god mode' in-game when it detects a player cheating.
Announced as part of the Ricochet anti-cheat system that has been employed in the battle royale game, players who find themselves in a game with a hacker will receive a 'Damage Shield' if the anti-cheat detects manipulation.
A new blog post by Team Ricochet explained the new system. "One mitigation technique we've been testing is something we call Damage Shield," it says. "When the server detects a cheater is tampering with the game in real-time, it disables the cheater's ability to inflict critical damage on other players.
"This mitigation leaves the cheater vulnerable to real players and allows Team Ricochet to collect information about a cheater's system."
The post also reassures players: "We track these encounters to ensure there is no possibility for the game to apply a Damage Shield randomly or by accident, no matter the skill level."
Warzone has had issues with cheaters since the game's launch in 2020. In December, Activision revealed that it had banned over 48,000 accounts in one day. 
Activision claimed in August that it had issued over 500,000 Warzone permabans since the free-to-play shooter launched in March 2020.
The publisher rolled out Warzone's anti-cheat kernel-level driver globally in December.
Publisher Activision recently said it's offering players free gifts as a thank you after it delayed the launch of Vanguard and Warzone Pacific Season 2 due to various issues with the games and 2019's Modern Warfare.
Call of Duty: Vanguard and Warzone players are being given a free content bundle and Battle Pass tier skips reportedly worth $20.
Related Products
Other Products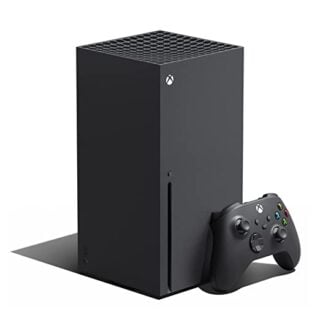 Xbox Series X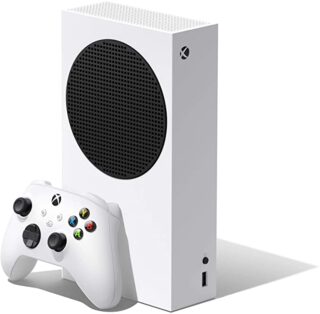 Xbox Series S
Some external links on this page are affiliate links, if you click on our affiliate links and make a purchase we might receive a commission.