COD may not appear on Game Pass 'for a number of years' due to a prior Activision-Sony deal
Microsoft has claimed it's bound by "prior agreements" to keep COD off the service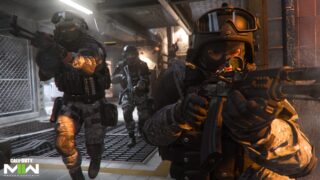 Call of Duty games seemingly won't appear on Game Pass "for a number of years," due to an existing deal between Activision and Sony.
Microsoft recently published its response to the Competition and Markets Authority's (CMA) decision to review the $69 billion merger due to several concerns, including the impact of competition in the console, game streaming and subscription spaces.
In it, a footnote references a tweet from Phil Spencer alluding to "prior agreements" between Activision and Sony which would prohibit Microsoft from adding Call of Duty to Game Pass, even in the event of the acquisition being approved.
"The agreement between Activision Blizzard and Sony includes restrictions on the ability of Activision Blizzard to place Call of Duty titles on Game Pass for a number of years," the footnote reads.
Microsoft has criticised the UK competition regulator's decision to expand its inquiry into the corporation's proposed acquisition of Activision Blizzard and has claimed that the regulatory board is adopting "Sony's complaints without the appropriate level of critical review".
It's been speculated that should the acquisition be finalised, Call of Duty, which is often the highest-selling game of the year across all consoles, would appear on Microsoft's subscription service, thus severely undercutting Sony, where the game would be sold for full price.
However, it now appears that even should the merger happen, this couldn't happen for some time. Sony and Activision entered into a co-marketing deal for the mega-franchise during the PS4 generation, a relationship it has maintained until now, with even this year's Call of Duty title receiving PlayStation-exclusive perks.
The CMA's extensive summary of its decision to expand its inquiry said it's concerned the deal could harm PlayStation and other game subscription services, should Microsoft make Activision Blizzard content exclusive to its platform.
The regulator is also concerned that Microsoft could use this content to out-compete game-streaming rivals such as Amazon and Nvidia.
"After examining a range of evidence, the CMA believes that the Merger meets the threshold for reference to an in-depth phase 2 investigation, giving rise to a realistic prospect of a substantial lessening of competition (SLC) in gaming consoles, multi-game subscription services, and cloud gaming services," it said.
Regulators are currently scrutinising the proposed acquisition worldwide amid antitrust concerns during a time of increasing consolidation in the gaming industry.
Phase two of the CMA's investigation has seen it appoint an independent panel to scrutinise the deal in further detail and evaluate if it's more likely than not to result in a substantial lessening of competition.
Ultimately, the CMA has the authority to block mergers and acquisitions from being completed if what it determines to be appropriate action isn't taken to address a lessening of competition.
Related Products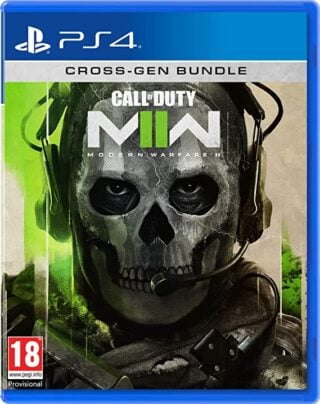 Call of Duty: Modern Warfare 2 (PS4 Cross-Gen)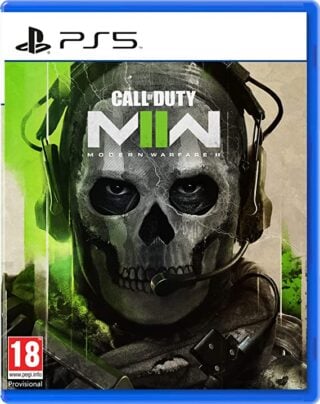 Call of Duty: Modern Warfare 2 (PS5 Standard)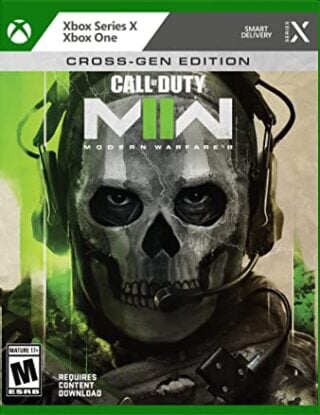 Call of Duty: Modern Warfare 2 (Xbox Cross-Gen)
Other Products
Some external links on this page are affiliate links, if you click on our affiliate links and make a purchase we might receive a commission.