Class action lawsuit accuses EA of adjusting difficulty to encourage loot box purchases
Publisher says it will defend itself against "baseless" claims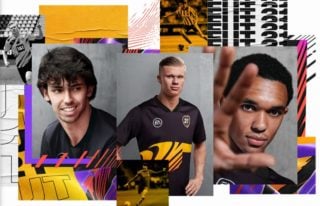 Electronic Arts has been hit with yet another class action lawsuit related to loot boxes.
Filed in the US District Court of Northern California, the suit accuses the publisher of secretly using its patented Dynamic Difficulty Adjustment technology—which is designed to dynamically adjust difficulty—in its FIFA, Madden and NHL series, GamesIndustry.biz reports.
It's claimed that EA's sports games adjust difficulty levels with the goal of encouraging users to purchase Ultimate Team player packs in order to increase their odds of winning.
"EA's undisclosed use of Difficulty Adjusting Mechanisms deprives gamers who purchase Player Packs of the benefit of their bargains because EA's Difficulty Adjusting Mechanisms, rather than only the stated ranking of the gamers' Ultimate Team players and the gamers' relative skill, dictates, or at least highly influences the outcome of the match," the lawsuit claims.
"This is a self-perpetuating cycle that benefits EA to the detriment of EA Sports gamers, since Difficulty Adjusting Mechanisms make gamers believe their teams are less skilled than they actually are, leading them to purchase additional Player Packs in hopes of receiving better players and being more competitive."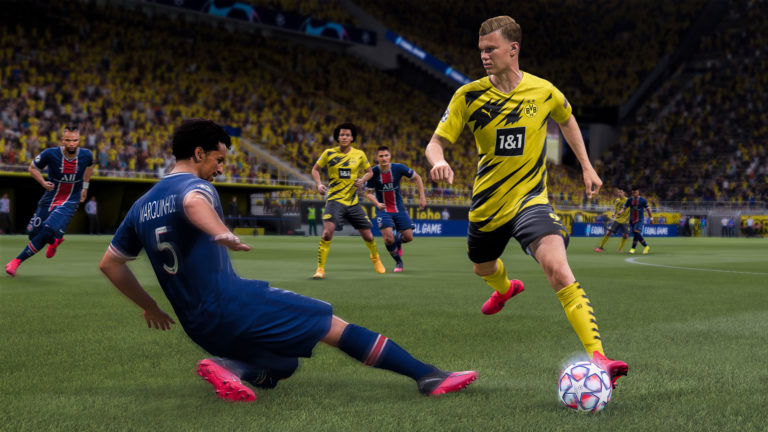 Last year EA released a statement denying that its FIFA games use Dynamic Difficulty Adjustment mechanisms.
"We would never use it to advantage or disadvantage any group of players against another in any of our games," it said. "The technology was designed to explore how we might help players that are having difficulty in a certain area of a game have an opportunity to advance."
Responding to the class action lawsuit, an EA spokesperson told GI.biz: "We believe the claims are baseless and misrepresent our games, and we will defend."
EA is currently facing separate class action lawsuits which claim its use of pay-to-win mechanics breaches gambling laws.
The publisher is in the process of rolling out a new in-game monitoring tool which enables FIFA 21 players to track—and limit—the amount they play and spend.
Related Products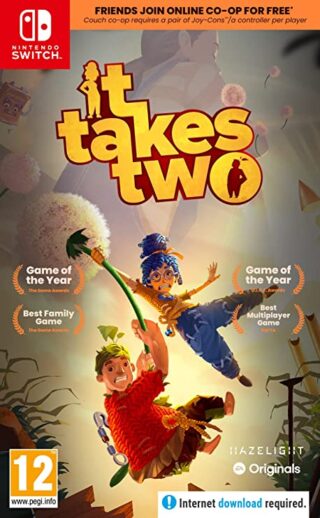 It Takes Two (Switch)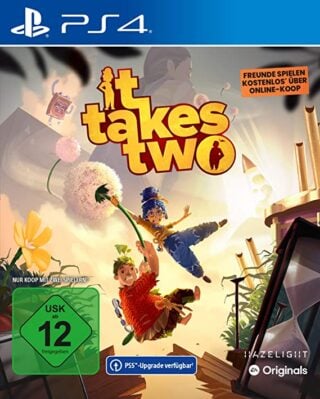 It Takes Two (PS4)
FIFA 23 - Standard Edition (PS4)
Other Products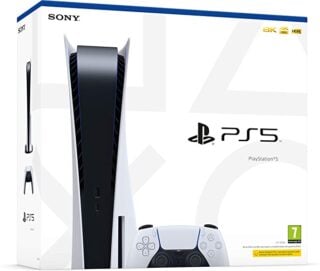 PlayStation 5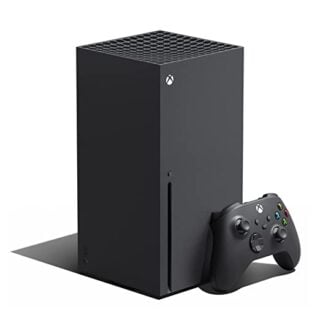 Xbox Series X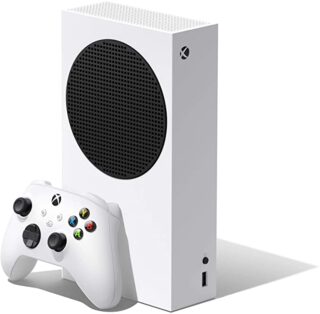 Xbox Series S
Some external links on this page are affiliate links, if you click on our affiliate links and make a purchase we might receive a commission.