China's Tencent to work on Pokémon game
Call of Duty Mobile studio to collaborate with The Pokémon Company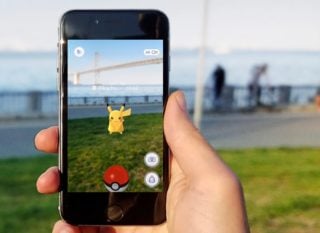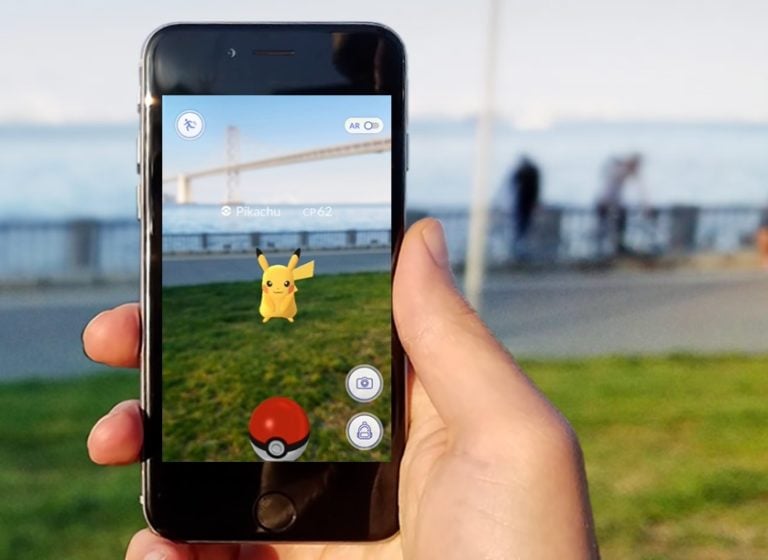 China's Tencent Games will develop a new game in the Pokémon series, it announced on Monday.
The company's Timi Studio, which is responsible for the upcoming Call of Duty Mobile, will work with The Pokémon Company to create the game, according to Reuters.
The firm did not provide specific details, including what platform the game will be published on, however it is expected to be a mobile title.
The Nintendo Switch was recently approved for sale in China, two years after its release in the West.
Nintendo has previously released the N64 and Nintendo 3DS XL in China under iQue branding. However, traditional consoles including those from Xbox and PlayStation have struggled to catch on in the region, with PC and mobile dominant.
The next core game in the Pokémon franchise, Pokémon Sword and Pokémon Shield, will release for Nintendo Switch on November 15, 2019.
Game Freak recently acknowledged fan frustration over its "very difficult" decision not to include all Pokémon in the upcoming game.