CD Projekt's president insists the company is not for sale
"We plan to remain independent", says the Cyberpunk and Witcher firm's boss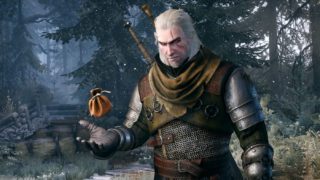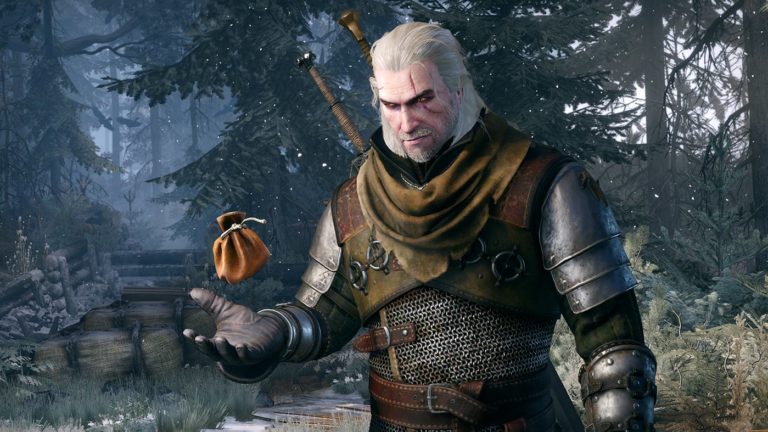 The president of CD Projekt has reiterated that the company has no plans to entertain any acquisition talks.
In a new interview with the Polish economic newspaper Rzeczpospolita, Adam Kiciński was asked if the company was considering either finding an investor or announcing strategic options.
"We have been saying for years that we plan to remain independent and do not plan to become part of a larger entity," Kiciński stated. "We are also not looking for a strategic investor."
Kiciński was then asked if it would be possible for another company to perform a hostile takeover of CD Projekt by buying shares, but he explained that the company's articles of association protected against this.
"There are provisions that significantly hinder hostile takeovers," he confirmed.
The Witcher: Enhanced Edition trailer
A report from market research firm DFC Intelligence in January suggested that the problematic position CD Projekt found itself in following the troubled release of Cyberpunk 2077 made the Polish company "one to watch" as a possible acquisition candidate.
Instead, CD Projekt has been making acquisitions of its own, including Flame in the Flood developer The Molasses Flood and Vancouver-based development studio Digital Scapes, which has now been renamed CD Projekt Red Vancouver.
"As part of our strategy update, we announced more activity in the mergers and acquisitions area, which we confirmed in recent months with two transactions," Kiciński told Rzeczpospolita.
"We do not rule out more such transactions in the future. The purpose of our acquisitions is to strengthen our development teams and gain additional support in implementing our strategy.
"In this type of investment, we are most interested in experience and competence, and we attach great importance to whether the team fits into the culture of our group."