CD Projekt says it's still waiting for Sony's approval to bring Cyberpunk back to the PlayStation Store
Company tells shareholders discussions with the platform holder are ongoing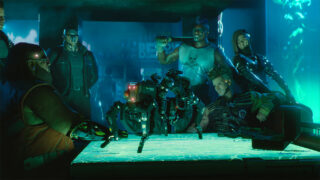 CD Projekt has said it is still awaiting Sony's approval to bring Cyberpunk 2077 back to the PlayStation Store, over five months after the platform holder delisted the game.
Following three delays, the highly anticipated RPG released in December 2020 with a host of technical problems, most notably on PS4 and Xbox One, resulting in the title being pulled from the PlayStation Store a week after its release.
At the time, CD Projekt pledged to improve the title with future patches—it said March 2021's 1.2 update included over 500 improvements—but also said customers not wanting to keep the game could opt for a refund.
During a shareholder meeting on Tuesday, CD Projekt management was asked to provide an update on the progress of its discussions with Sony and when these talks might conclude. The topic was not on the agenda for the meeting, but president and joint CEO Adam Kiciński chose to answer the question.
"Unfortunately, I have no new information in this regard," he said through a translator. "We are still in discussions and with every patch the game gets better and there is a visible progress, but as we said the decision is an exclusive decision of Sony, so we are waiting for the information about the fact that they took the decision to bring back this game. Until then I am not able to tell you anything more."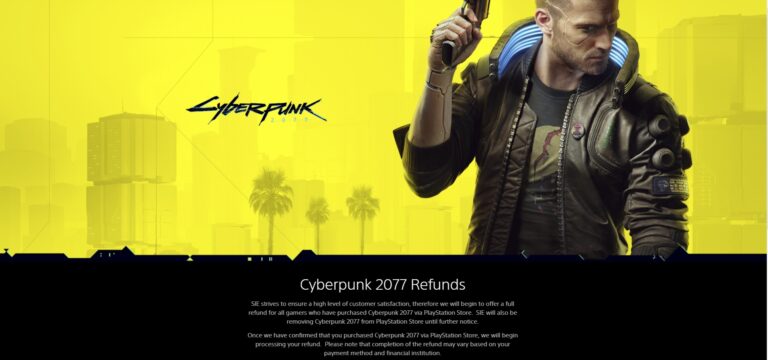 Asked about the same situation in late March, some three and half months after the title was delisted from Sony's online marketplace, CD Projekt's SVP of business development, Michał Nowakowski, also said the decision ultimately lies with Sony. "We do believe we're closer than further, but of course the final call is theirs, so let's wait and see," he said.
Cyberpunk's absence from Sony's digital storefront was possibly hurting sales across all platforms, Nowakowski also said. Asked to provide an updated sales forecast for the game, he didn't offer a figure, but said sales would be heavily impacted by two major factors – the game's PS5 and Xbox Series X/S release in the second half of the year, and its return to the PlayStation Store.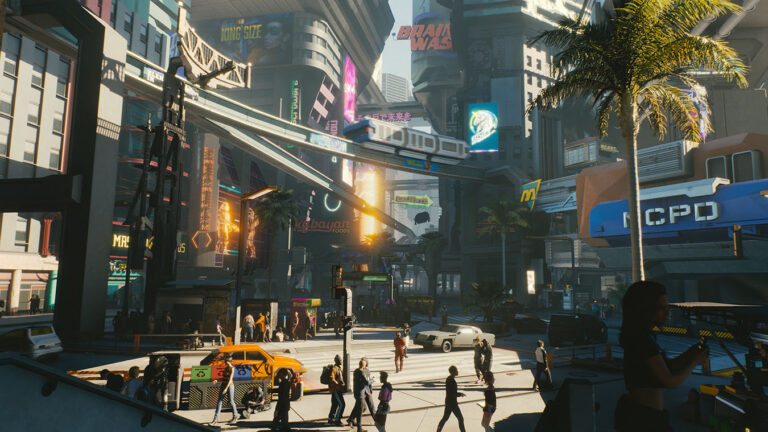 "As far as Cyberpunk sales for this year are concerned, first of all I believe they will be driven by two major elements that we keep working on. First, patching and updating the game, and this should also result in coming back to the Sony store," Nowakowski said.
"Obviously, Sony's decision is much awaited by many gamers and we believe it may also influence purchasing decisions of not only those playing on PlayStation but also on other platforms, so this is important to us."
More recently, Kiciński claimed in mid-April that CD Projekt holds "friendly relations" with Sony following Cyberpunk 2077's PlayStation Store removal.
CD Projekt also said during Tuesday's shareholder meeting that the class action lawsuit being brought against the company over Cyberpunk 2077's troubled launch will be filed with the court in June.
Related Products
Other Products
Some external links on this page are affiliate links, if you click on our affiliate links and make a purchase we might receive a commission.