CD Projekt says it's sorry for not showing Cyberpunk on PS4/XBO, confirms it will issue refunds
Developer asks fans to 'give us a chance' to improve performance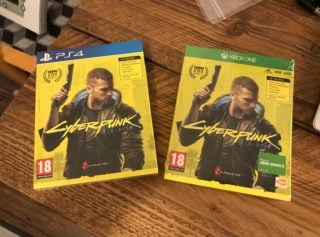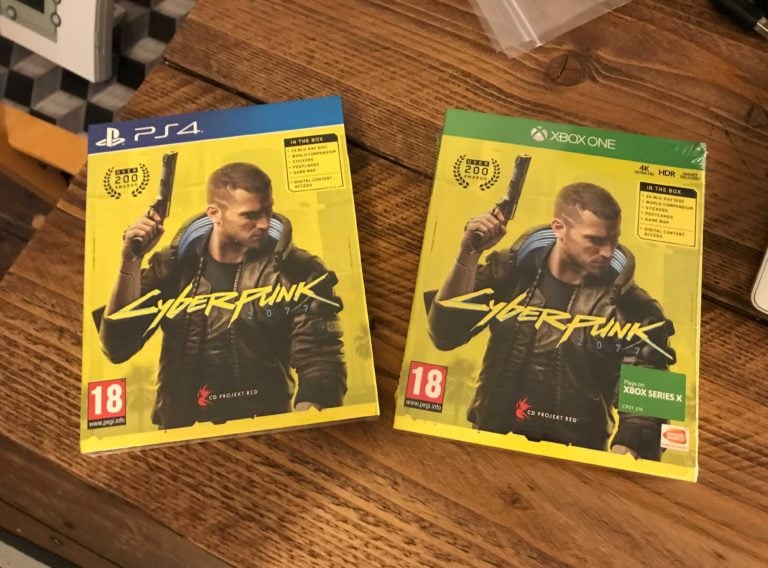 CD Projekt Red has apologised for not showing Cyberpunk 2077 running on last-gen consoles before the game's release and said it will allow refunds for both digital and physical copies of the game.
In a statement issued on Monday, the developer conceded that it "should have paid more attention" to improving the performance on last-gen consoles and pledged to improve the overall experience via future updates.
Cyberpunk 2077's performance on base PS4 and Xbox One has been criticised by fans and the media since its release last week, with a new Digital Foundry analysis calling performance on base PS4 consoles "dire" and "a mess".
On Monday, CD Projekt said that it would release a new update within the next seven days targeting bugs, crashes and performance. After Christmas, two large patches will release, it said: one in January and another in February.
The developer claimed that these two updates should fix the "most prominent issues" players are experiencing on last-gen consoles and bring them closer to the PC experience.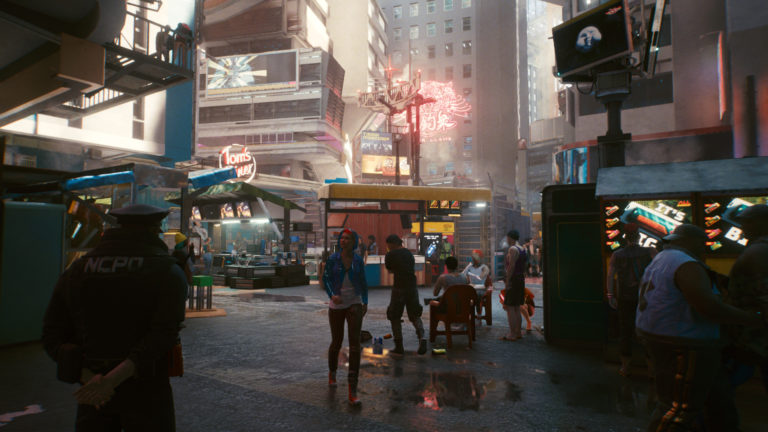 "First of all, we would like to start by apologizing to you for not showing the game on base last-gen consoles before it premiered and, in consequence, not allowing you to make a more informed decision about your purchase," the company said in a statement.
"We should have paid more attention to make it play better on PlayStation 4 and Xbox One," it added.
"Second, we will fix bug and crashes, and improve the overall experience. The first round of updates has just been released and the next one is coming within the next 7 days. Expect more, as we will update frequently whenever new improvements are ready.
"After the holidays we'll continue working – we'll release two large patches starting with Patch #1 in January. This will be followed by Patch #2 in February. Together these should fix the most prominent problems gamers are facing on last-gen consoles."
CD Projekt said it would inform players about the contents of each patch ahead of their release. "They won't make the game on last-gen look like it's running on a high-spec PC or next-gen console, but it will be close to that experience than it is now," it said.
On refunds, CDPR confirmed it would help those who wished to get their money back for their digital or physical copies of Cyberpunk.
UPDATE: Some Cyberpunk 2077 refund requests are being denied by PlayStation and Xbox, despite CD Projekt stating unhappy customers could get their money back.
UPDATE 2: CD Projekt has revealed that the company has no special agreement in place with Sony or Microsoft for Cyberpunk 2077 refunds.
UPDATE 3: Sony has removed Cyberpunk 2077 from the PlayStation Store and is offering refunds to players who purchased it through the online marketplace.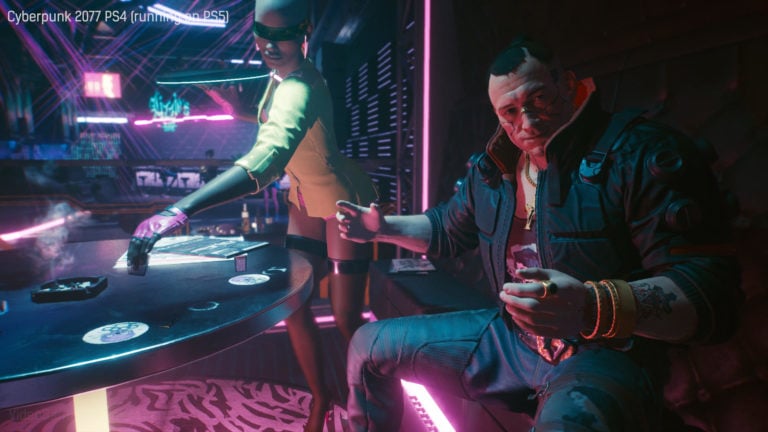 ORIGINAL STORY CONTINUES: "We would always like everyone who buys our games to be satisfied with their purchase," it said. "We would appreciate it if you would give us a chance, but if you are not pleased with the game on your console and don't want to wait for updates, you can opt to refund your copy.
"For copies purchased digitally, please use the refund system of PSN or Xbox respectively. For boxed versions, please first try to get a refund at the store where you bought the game. Should this not be possible, please contact us at helpmerefund@cdprojektred.com and we will do our best to help you."
The developer said its help e-mail would be available for a week until December 21, 2020.
CDPR's statement follows reports this weekend that PlayStation had started issuing refunds for digital copies of Cyberpunk 2077 after players complained about the game's performance on PS4.
Related Products
God of War Ragnarök (PS5)
Other Products
Some external links on this page are affiliate links, if you click on our affiliate links and make a purchase we might receive a commission.