CD Projekt Red plans to lay off around 100 staff, 'roughly 9%' of its team
"There's no easy way to say this, but today we are overstaffed"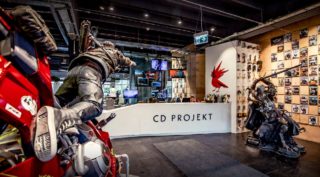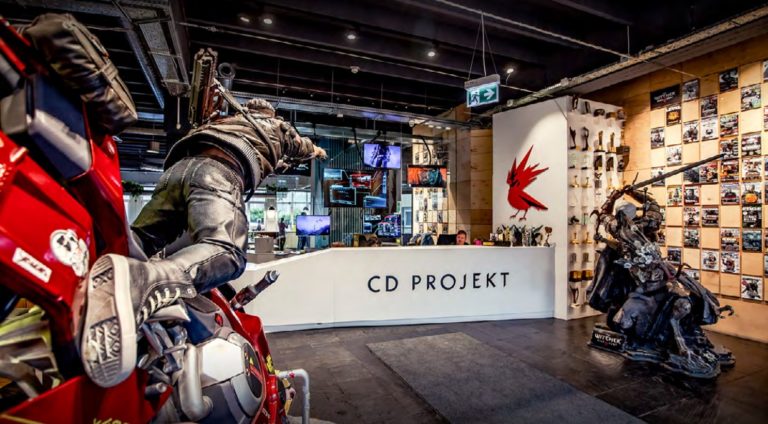 CD Projekt Red has announced that it will be laying off nearly 10% of its staff in the coming months.
In an 'organisational update' message posted on the studio's official website, CD Projekt CEO Adam Kiciński states that the company wants to have "teams that are more agile and more effective" and that after analysing the teams in the company the decision has been made that some are no longer needed.
"We've carefully assessed all teams in the company in terms of their expected contribution to the delivery of our strategy," Kiciński writes. "There's no easy way to say this, but today we are overstaffed.
"We have talented people on board who are finishing their tasks and – based on current and expected project needs – we already know we don't have other opportunities for them in the next year.
"The outcome is the studio parting ways with around 100 people, which is roughly 9% of the entire team.
"This will not be immediate as some employees will be let go as late as Q1 2024 but, in the spirit of transparency, we've chosen to share the information now. We want team members to have ample time to process and adjust to the change, and we've also made sure to offer everyone a comprehensive severance package."
In May, CD Projekt announced that it had laid off 29 employees after rescoping its Witcher spin-off game Project Sirius. These layoffs mostly impacted developers at The Molasses Flood, the American studio behind Flame in the Flood, which CD Projekt acquired in 2021.
Also in May, the company announced that its decision to wind down support for Gwent in 2023 would lead to around 30 Gwent team members also being laid off.
It's not been made clear if the roughly 100 employees set to be let go include the Gwent staff.
CD Projekt Red is currently working on a number of projects, including titles codenamed Polaris (a new game in the Witcher franchise), Orion (a new Cyberpunk game) and Hadar (an entirely new IP).