CD Projekt Red 'hears calls' for Cyberpunk 2077 car customisation options
Studio reportedly discussed the role of vehicles at its annual community event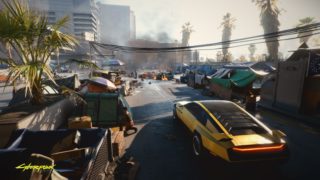 CD Projekt Red has reportedly acknowledged the community's eagerness to hear about Cyberpunk 2077 car customisation options but said it's not ready to reveal any potential plans in this area just yet.
According to an attendee of the developer's annual community event in Poland, CDPR said car customisation is a fairly often requested feature, but the studio asked for a bit more patience before it says anything about it publicly.
On the subject of vehicles, the studio reportedly said it's aiming to deliver more realistic car physics than those found in fellow open-word series Grand Theft Auto.
And the sci-fi title's racing mini-game is said to be 'untraditional' with a Cyberpunk treatment that will let players really test the speed limits of their vehicles.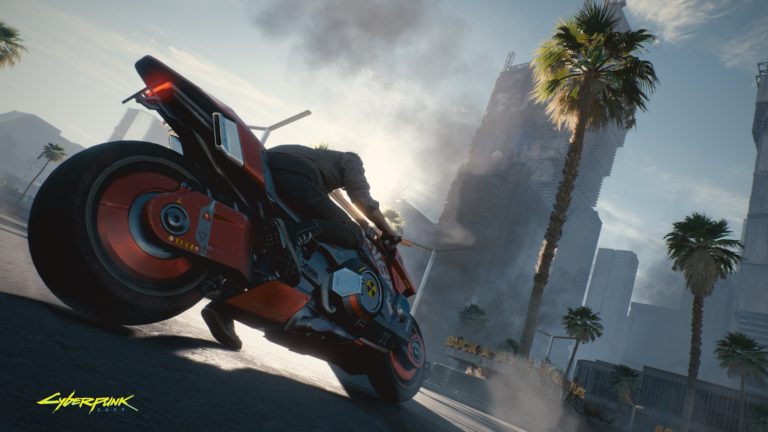 Cyberpunk 2077's main campaign will be shorter than The Witcher 3's story but will make up for it with much higher replayability, CD Projekt Red also reportedly said at its community event in Poland.
The Cyberpunk 2077 release date is April 16, 2020 for PC and consoles. It's available to pre-order now at retailers including Amazon, Best Buy, Base.com and Game.
CD Projekt has suggested Cyberpunk 2077 could be released on PlayStation 5 and Xbox Scarlett, although not at launch.
For more on the game, check out VGC's interviews with CD Projekt Red senior concept artist Marthe Jonkers and Cyberpunk creator Mike Pondsmith.