CD Projekt Red boss likes tweets criticising Sony for removing Cyberpunk 2077
Liked messages also ask why Sony hadn't taken similar action against Marvel's Avengers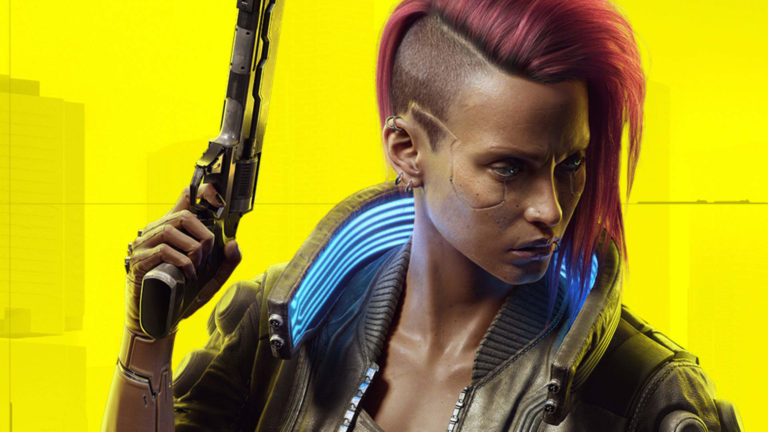 Adam Badowski, CD Projekt Red's studio head, liked tweets on Friday criticising Sony for its decision to pull Cyberpunk 2077 from the PlayStation Store.
Badowski, who is also Cyberpunk 2077's game director, liked a total of seven replies to Sony's announcement that Cyberpunk 2077 had been pulled from the PlayStation Store and full refunds offered to customers who purchased the game. [UPDATE: The likes have now been removed.]
Sony announced the unexpected move on Friday, following a turbulent week for CD Projekt Red centred around criticism of Cyberpunk 2077's performance on last-gen consoles.
One message liked by the studio head called Sony's decision "ridiculous". "The game is playable and is actually a great game insofar as I know," it reads. "Why not wait until they release some patches, updates, etc?"
Another user wrote: "Pulling the game from the store? that's a cute 'I am angry at a couple of refunds' policy. The game works, but this been blown waayyyyy out of proportion by media needing some clicks."
A third message liked by Badowski even criticised Marvel's Avengers – another game which experienced a troubled launch – and asked why Sony hadn't taken similar action against the Square Enix title.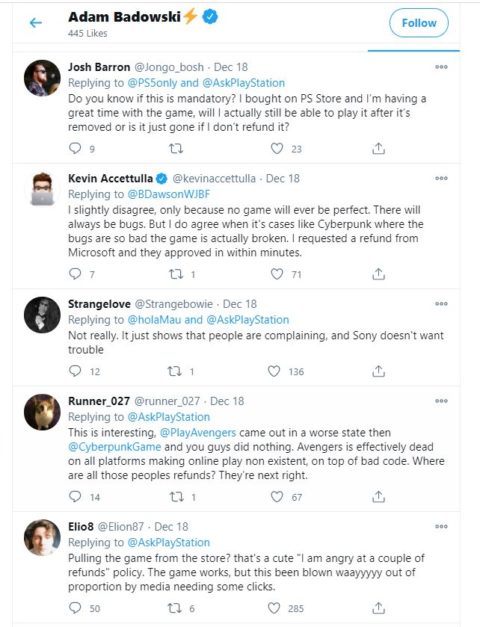 "This is interesting, @PlayAvengers came out in a worse state then @CyberpunkGame and you guys did nothing. Avengers is effectively dead on all platforms making online play non existent, on top of bad code. Where are all those peoples refunds? They're next right."
Another message liked by Badowski encouraged Cyberpunk 2077 owners not to refund the game: "I'm telling everyone that bought the game. Don't return it. CDPR will fix the mistakes. All of the Witcher games were ass when they first came out and look at them now."
Officially, CD Projekt Red has said that the decision to remove Cyberpunk 2077 from sale on the PlayStation Store came following joint discussions with Sony. "We are working hard to bring Cyberpunk 2077 back to PlayStation Store as soon as possible," it said this week.
Timeline: Cyberpunk's troubled launch
However, the founder of games publisher No More Robots speculated on Friday that Sony's action could have come in retaliation to CD Projekt's recommendation that PS4 players seek refunds, which he said was against its policy.
"It's very likely that the day CD Projekt started telling people to go ask for refunds, Sony were immediately in touch with them saying 'we need to take your game off the store if you're telling people to get refunds', and CDPR have then slowly, reluctantly, agreed," wrote No More Robots founder Mike Rose.
"I don't know this for certain, of course, but it's the likely turn of events. The big no-no here is CDPR telling players to a. Go against PS policy, and b. Overwhelming PS Support, without talking to PlayStation first."
Earlier this week, CDPR released a statement claiming it would help those seeking a refund and encouraging customers to contact Sony and Microsoft.
Shortly after the statement was issued, many users reported that their Cyberpunk 2077 refund requests were being denied by PlayStation and Xbox. CD Projekt then revealed that it had no special agreement in place with Sony or Microsoft for Cyberpunk 2077 refunds.
On Friday, Microsoft announced it was expanding its refund policy to offer refunds to all users who purchased a digital version of Cyberpunk 2077.
Cyberpunk 2077 remains for sale on the Microsoft Store, but with a new notice warning of performance issues on last-gen consoles.
Cyberpunk 2077's troubled launch has resulted in CD Projekt shares tumbling over the past week and wiping over $1 billion off the wealth of the company's founders.
Related Products
God of War Ragnarök (PS5)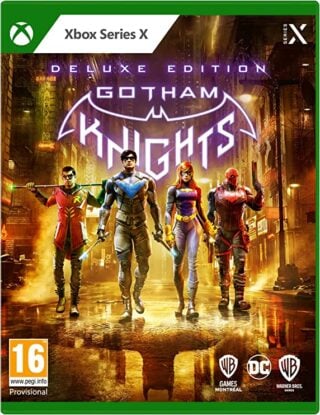 Gotham Knights - Deluxe Edition (Xbox Series X|S)
Other Products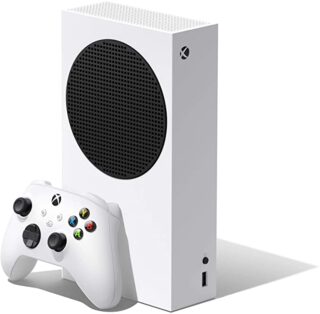 Xbox Series S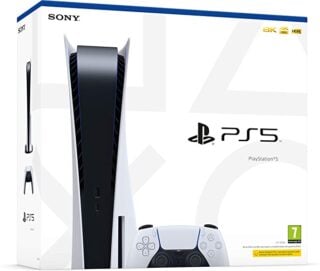 PlayStation 5
Some external links on this page are affiliate links, if you click on our affiliate links and make a purchase we might receive a commission.