CD Projekt offers 'potential workaround' for game-breaking Cyberpunk 2077 bug
Issue was introduced in the game's latest major patch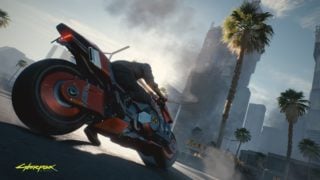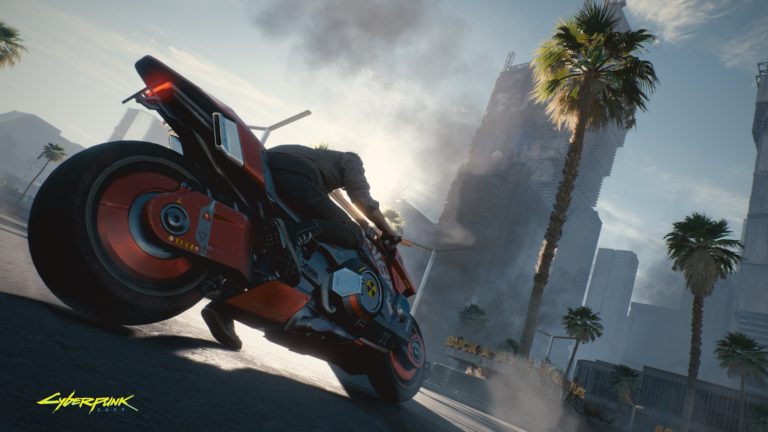 CD Projekt Red has said it's working on a fix for a progression-halting Cyberpunk 2077 bug related to the Down on the Street quest.
On January 22, the company released the first of two major Cyberpunk 2077 patches designed to fix the "most prominent issues" players have been experiencing since the game's release on December 10.
The 1.1 update focuses on various stability improvements related to memory usage, crashes, quest bugs, performance and visual issues, but it also introduced a new problem.
The bug in question, which VGC has encountered, occurs when players get a call from Takemura who stays silent rather than starting a conversation, preventing the main story from progressing.
My initial load on the new patch, a game breaking bug. Takemura calls me, gives me the silent treatment, but blocked me from interacting from most of the world. This continues if i reload the game XSX from r/cyberpunkgame
While it works to release a hotfix "as soon as possible", CD Projekt Red has offered the following potential workaround, which requires loading up an earlier game save:
Load a gamesave before Takemura and V leave Wakako's office
Finish the conversation with Takemura outside the office right away
Right after the finished conversation and when the quest was updated, skip 23h
See if the holocall triggers and the dialogue with Takemura starts
On January 13, CD Projekt's co-founder and joint CEO Marcin Iwinski issued a public apology for Cyberpunk 2077's troubled launch and outlined the company's commitment to improving the game via a series of performance-enhancing patches, which will be followed by DLC and a next-gen update later in 2021.
Despite its issues, Cyberpunk 2077 reportedly had the biggest digital video game launch in history, both in terms of units sold and revenue generated during its release month.