CD Projekt has delayed Cyberpunk's second major patch, blaming recent cyber attack
Patch 1.2 slips to late March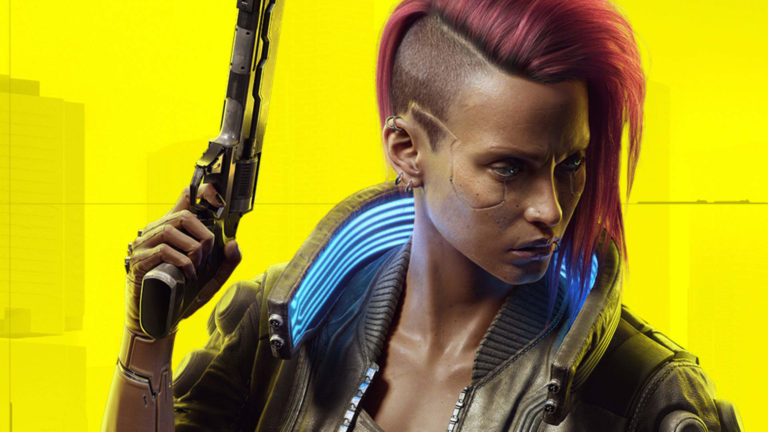 CD Projekt Red has delayed its second major Cyberpunk 2077 patch, citing disruption caused by a recent cyber attack.
Patch 1.2 was due to be released in February and fix the remaining prominent issues on last-gen consoles. CD Projekt now says it will arrive in the second half of March.
"While we dearly wanted to deliver Patch 1.2 for Cyberpunk 2077 in the timespan we detailed previously, the recent cyber attack on the studio's IT infrastructure and extensive scope of the update mean this unfortunately will not happen," it said.
"Our goal for Patch 1.2 goes beyond any of our previous updates. We've been working on numerous overall quality improvements and fixes, and we still have work to do to make sure that's what you get. With that in mind, we're now aiming for release in the second half of March.
"It's not the news we enjoy sharing, but we want to make sure we launch this update properly. Stay tuned for more information as the time draws closer. Thank you for your continued patience and support."
CD Projekt Red revealed earlier this month that it had fallen victim to a targeted cyber attack. In a statement, the developer said some of its internal systems had been compromised and "certain data" stolen.
The group claiming to be behind the hack reportedly auctioned off the stolen data, which allegedly includes the source code for Cyberpunk 2077 and The Witcher 3.
Cyberpunk's 1.1 update released last month, adding various stability improvements related to memory usage, crashes, quest bugs, performance and visual issues, which you can see outlined in full via the patch notes.
CD Projekt released a roadmap for future Cyberpunk 2077 updates, DLC and the game's free next-gen console update in December. While the company is still planning to release free DLC for Cyberpunk 2077, it has been delayed from its previously targeted early 2021 release.
"We're still planning on releasing free DLC for the game, just like with The Witcher 3," CEO Marcin Iwinski said. "However, we have decided that our priority is working on the most important fixes and updates. We will be releasing free DLC afterwards — we'll have more to say about that in the coming months."
The free DLC will be followed by the game's next-gen update, which is planned for release in the second half of 2021.