CD Projekt confirms it's suffered a cyber attack, with Cyberpunk code claimed stolen
Culprits claim they've stolen source code for various games, as well as sensitive documents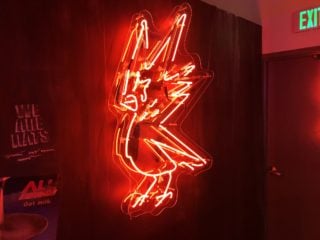 The company behind Cyberpunk 2077 and The Witcher has claimed it's become victim to a targeted cyber attack.
In a statement published on Monday, developer CD Projekt Red confirmed that some of its internal systems had been compromised and "certain data" stolen.
In an apparent ransom note published alongside the statement, the culprits appear to claim they'd stolen source code for CD Projekt's games Cyberpunk 2077, Witcher 3 and Gwent. They also claim to have taken documents relating to the company's accounting, legal, HR and more.
If CD Projekt does not "come to an agreement", the culprits claim they will sell or leak the content. "Your public image will go down the shitter even more and people will see how shitty your company functions," the ransom note reads.
CD Projekt said in its statement: "Yesterday we discovered that we have become a victim of a targeted cyber attack, due to which some of our internal systems have been compromised.
"An unidentified actor gained unauthorized access to our internal network, collected certain data belonging to CD Projekt capital group, and left a ransom note the content of which we release to the public."
The company added that it would not give in to the demands nor negotiate with the people responsible for the attack, noting that this may eventually lead to the release of the compromised data.
"We are taking necessary steps to mitigate the consequences of such a release, in particular by approaching any parties that may be affected due to the breach," it said.
"We are still investigating the incident, however at this time we can confirm that – best to our knowledge – the compromised systems did not contain any personal data of our players or users of our services."
CD Projekt said it had already approached relevant authorities including law enforcement and IT forensic specialists.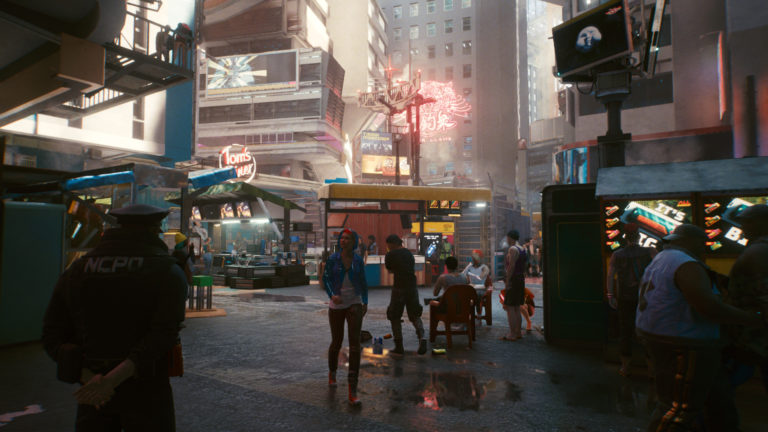 The cyber attack caps off a torrid few months for CD Projekt, which released the highly anticipated Cyberpunk 2077 in December 2020 with a host of technical problems, most notably on last-gen consoles, resulting in refunds being offered and the title being pulled from the PlayStation Store.
The company is also facing class-action lawsuits brought against it by investors over Cyberpunk 2077's troubled launch, who claim that the company misrepresented the title.
Last month CD Projekt's co-founder and joint CEO Marcin Iwinski issued a public apology for Cyberpunk 2077's troubled launch and outlined the company's commitment to improving the game over the coming months via a series of performance-enhancing patches, which will be followed by DLC and a next-gen update later this year.
US retailers have begun heavily discounting Cyberpunk 2077 little more than a month after its release, with Best Buy currently offering the PS4 and Xbox One versions for $29.99, down from $59.99 at launch.