CD Projekt says it has 'friendly relations' with Sony following Cyberpunk 2077's PlayStation Store removal
Company is attempting to get the game back on Sony's digital marketplace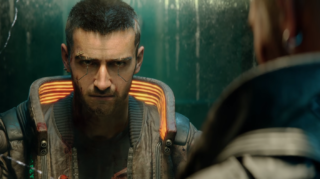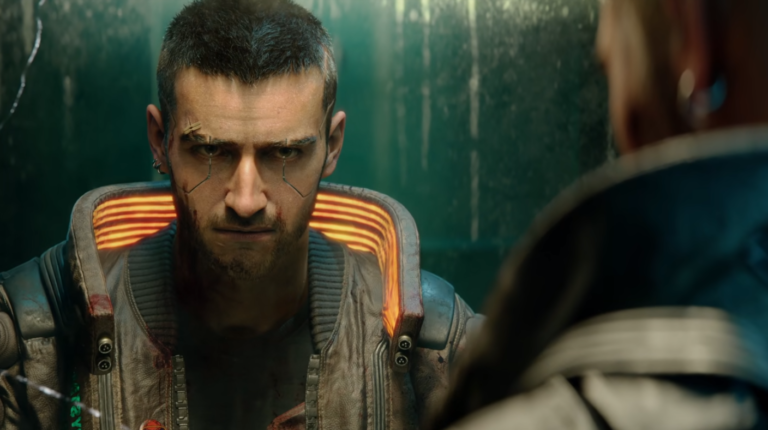 CD Projekt has claimed it holds "friendly relations" with Sony following Cyberpunk 2077's removal from the PlayStation Store.
In an interview with Reuters, joint CEO Adam Kiciński also said the Polish games firm has no intention of giving up on Cyberpunk 2077 following its troubled launch.
Following three delays, the highly anticipated RPG released in December 2020 with a host of technical problems, most notably on last-gen consoles, resulting in the title being pulled from the PlayStation Store about a week after its release.
At the time, CD Projekt pledged to improve the overall experience via future patches—it said March's 1.2 update included over 500 improvements—but also said customers not wanting to keep the game could opt for a refund.
"I don't see an option to shelve Cyberpunk 2077," Kiciński told Reuters. "We are convinced that we can bring the game to such a state that we can be proud of it and therefore successfully sell it for years to come."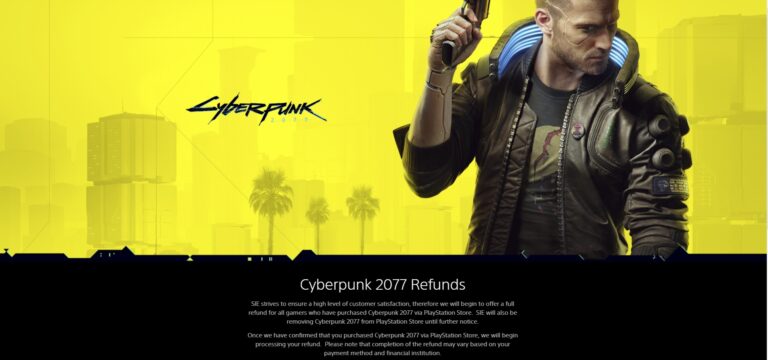 In late March, some three and half months after Cyberpunk 2077 was delisted from the PlayStation Store, CD Projekt was asked during a conference call when the game might return to Sony's digital marketplace.
"So, regarding this process, we have published several patches, we have just published a really big one yesterday, and we have published several hotfixes, and each and every one of them brings us closer to going back to the PSN store," said Michał Nowakowski, CD Projekt's SVP of business development.
"However, the final decision you have to understand belongs to Sony. We do believe we're closer than further, but of course the final call is theirs, so let's wait and see."
Later in the call, CD Projekt was asked to provide an updated sales forecast for the game. While Nowakowski didn't offer a figure, he said sales would be heavily impacted by two major factors – the release of the next-gen version in the second half of the year, and the game's return to the PlayStation Store.
Cyberpunk's absence from Sony's digital storefront was possibly hurting sales across all platforms, Nowakowski said.
"As far as Cyberpunk sales for this year are concerned, first of all I believe they will be driven by two major elements that we keep working on. First, patching and updating the game, and this should also result in coming back to the Sony store.
"Obviously, Sony's decision is much awaited by many gamers and we believe it may also influence purchasing decisions of not only those playing on PlayStation but also on other platforms, so this is important to us."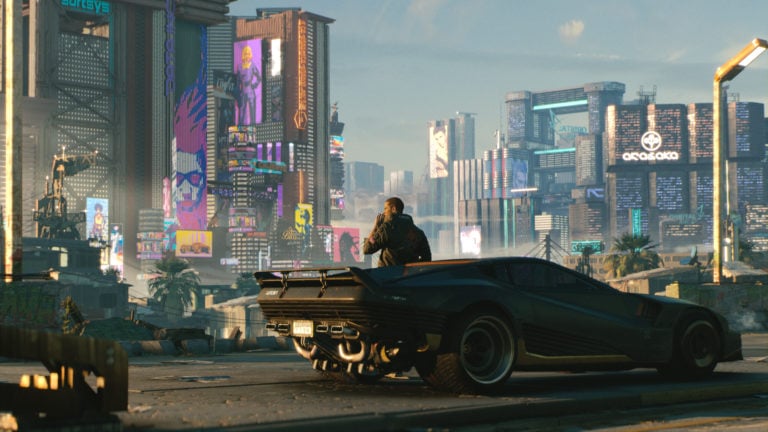 Nowakowski also said that CD Projekt's future games will have "much shorter" marketing campaigns following various issues with how it communicated Cyberpunk 2077.
"We'll wait until much closer to a game's launch before we start showing things like trailers, demos, or going in-depth about mechanics, etc.
"And when campaigns do start, we aim to properly manage expectations across all platforms," Nowakowski said. "This means focusing on communication of polished game footage, not concepts. We'll also showcase footage of our games on all platforms they will be released on."
CD Projekt also confirmed during the call that it had cancelled plans to release a triple-A Cyberpunk multiplayer game.
Related Products
God of War Ragnarök (PS5)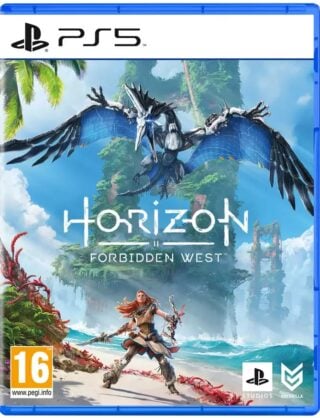 Horizon Forbidden West (PS5)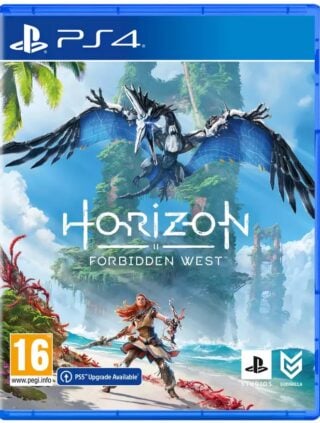 Horizon Forbidden West (PS4)
Other Products
Some external links on this page are affiliate links, if you click on our affiliate links and make a purchase we might receive a commission.