CD Projekt Red appoints new Cyberpunk 2077 game director
Former BioWare design director Gabriel Amatangelo is leading development on the game's future content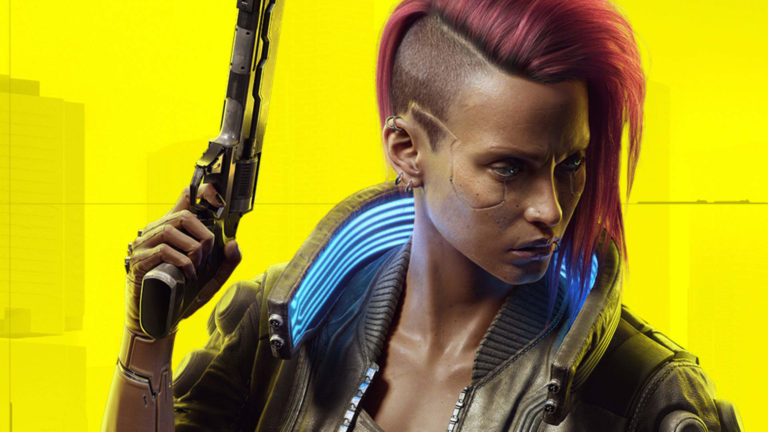 A new game director has been appointed for Cyberpunk 2077 to work on the game's upcoming content.
Gabriel Amatangelo became the game's creative director in January 2020, and has now been made game director following the departure of quest director Mateusz Tomaszkiewicz, GamesIndustry.biz reports.
Amatangelo's role will be leading development on Cyberpunk 2077 content going forwards, including its upcoming expansions.
He joined CD Projekt Red as Cyberpunk creative director in January 2020. Amatangelo previously worked at BioWare between from 2010-2015, including as design director on Dragon Age: Inquisition DLC, and lead designer on several Star Wars: The Old Republic expansions.
Last year CD Projekt president Adam Kiciński said that Cyberpunk's DLC and expansions would be revealed 'fairly soon', claiming that the company was planning more DLC than The Witcher 3 received.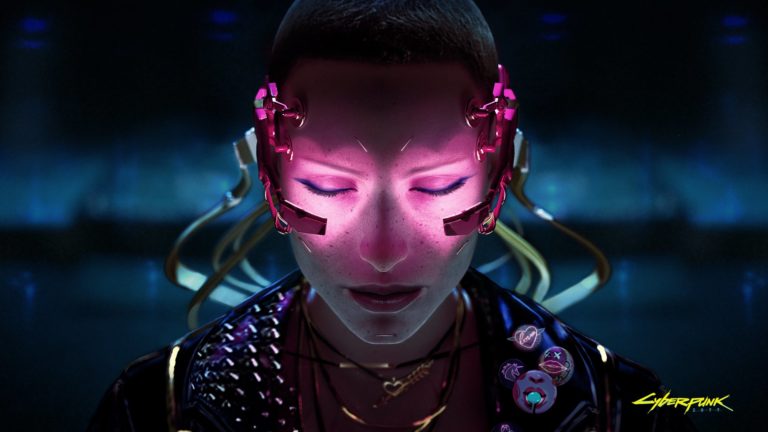 Following the game's troubled launch, however, CD Projekt has yet to reveal any new information about future content, though Kiciński did reiterate in an investor call last month that they were still in development, saying: "I can confirm we are working on expansions, nothing's changed here."
Following three delays, the highly anticipated RPG released in December 2020 with a host of technical problems, most notably on PS4 and Xbox One, resulting in the title being pulled from the PlayStation Store a week after its release.
Earlier this week, CD Projekt stated that it's still awaiting Sony's approval to bring the game back to the PlayStation Store, over five months after it was delisted.
The furore surrounding the game's launch issues have led to legal action. The Witcher developer confirmed last week that four class action lawsuits brought against it over Cyberpunk 2077's launch have been consolidated.
During a shareholder meeting earlier this week, board member and chief financial officer Piotr Nielubowicz said through a translator that the lawsuit is due to be filed with the court next month.
"The court has selected a representative of the opposing party, a law firm representing them and their lead plaintiff – that is the main person representing that claiming party," Nielubowicz said.
"As of today, we are not aware of a value of a potential claim. The actual suit shall be filed with the court until the end of June."