Capcom's president thinks its games should cost more
The publisher hasn't yet joined others in charging $70 for new releases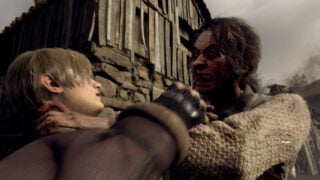 The president of Capcom has said he believes video games should cost more to buy.
According to a report by Nikkei, Haruhiro Tsujimoto was speaking during the Tokyo Game Show about several topics, including the increasing cost of game development.
Tsujimoto reportedly said that he felt game prices should reflect these increasing costs, and that they're currently too cheap.
"Personally, I feel that game prices are too low," Tsujimoto reportedly said. "Development costs are around 100 times higher than they were in the days of the Famicom (NES), but the price of software hasn't risen so much.
"There is also a need to raise wages in order to attract talented people. Given that wages are rising across the industry as a whole, I think the option of raising unit prices is a healthy form of business."
While some publishers have started charging $70 for their games, Capcom has yet to make this move. The standard editions of Street Fighter 6 and the Resident Evil 4 remake each cost $60 at launch.
Capcom also announced last year that it would be raising its employees' base salaries by 30% and introducing a new bonus system more closely tied to the company's business performance.

Elsewhere in Nikkei's article, Tsujimoto also reportedly said that he didn't feel the current economic climate was affecting video game sales, saying: "Business confidence and high prices have little to do with the games industry.
"Just as the recession doesn't stop people from going to the cinema or going to their favourite artist's concert, high-quality games will continue to sell well," he said. "Even during the Lehman Brothers collapse, games sold well."
Capcom's stock price hit a new all-time high of ¥5,270 in May and has broken this record numerous times since then, reaching as high as ¥6,520 in July.
In its financial results covering the year ending March 31, 2023, the Resident Evil publisher said it had sold 41.7 million games during that 12-month period, breaking its record for the most games sold in a business year.
Related Products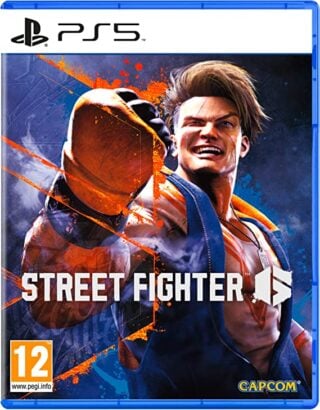 Street Fighter 6 (PS5)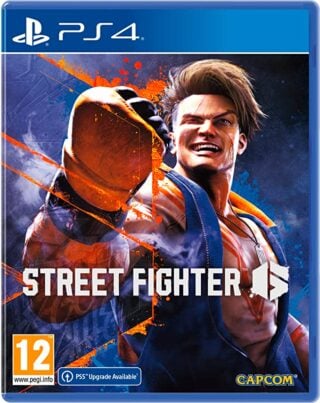 Street Fighter 6 (PS4)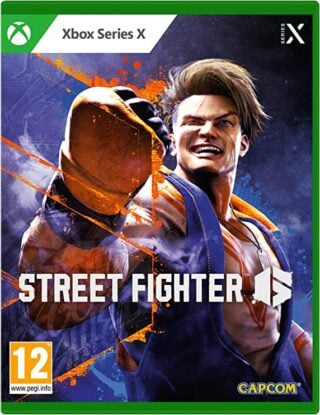 Street Fighter 6 (Xbox Series X/S)
Other Products
Some external links on this page are affiliate links, if you click on our affiliate links and make a purchase we might receive a commission.