Capcom's DuckTales is back on sale after being pulled last year
Platformer back on Xbox One, Steam and more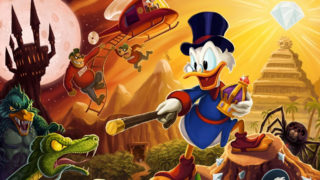 Capcom has announced that its platformer remake, DuckTales: Remastered has returned to digital storefronts after being removed from sale last year.
The game is once again available for purchase on PlayStation 3, Xbox 360, Xbox One (via Backwards Compatibility), Wii U and Steam, it confirmed on Tuesday.
DuckTales: Remastered – a remake of the 1989 NES classic – was first released for PlayStation 3, the Xbox 360 and Wii U between August and November 2013.
Like the original, the game focuses on Scrooge McDuck traveling across the world in search treasure to increase his fortune.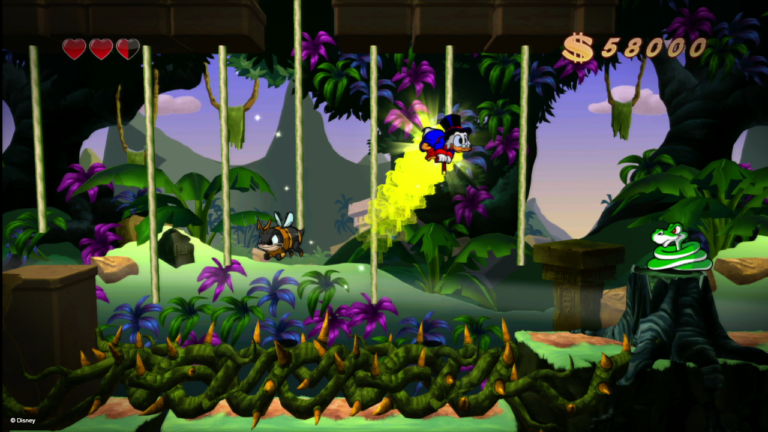 The game was pulled from digital storefronts in August last year. Those who already purchased the game were still be able to access and play it, but new digital purchases were stopped.
The removal was due to the expiration of Capcom's licensing deal with Disney, a situation which has seemingly been rectified.
The week before its delisting, DuckTales skyrocketed to third place in the EMEAA sales charts, jumping over 1000 places from the week prior.