Capcom's critically acclaimed Arcade Stadium is coming to PS4, Xbox One and PC
The RE Engine-powered retro collection was released Switch earlier this year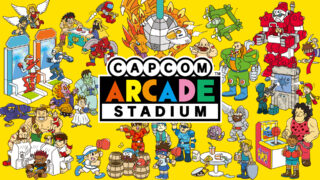 Capcom will release its critically acclaimed retro compilation Capcom Arcade Stadium to the PS4, Xbox One and PC on May 25.
The collection consists of 32 retro arcade games from Capcom's history and spans 17 years, from 1984's Vulgus to 2001's Progear.
Powered by the RE Engine, the game sets its menu in a virtual arcade, letting players pan across the cabinets before deciding which one to play.
The initial game is a free download and comes with 1943: The Battle of Midway free. Players will then be able to buy three separate packs, each containing 10 games.
The three packs are:
Dawn of the Arcade (1984-1988)
Vulgus
Pirate Ship Higemaru
1942
Commando
Section Z
Trojan
Legendary Wings
Bionic Commando
Forgotten Worlds
Ghouls 'n Ghosts
Arcade Revolution (1989-1992)
Strider
Dynasty Wars
Final Fight
1941: Counter Attack
Mercs
Mega Twins
Carrier Air Wing
Captain Commando
Varth: Operation Thunderstorm
Arcade Evolution (1992-2001)
Warriors of Fate
Street Fighter II Turbo: Hyper Fighting
Super Street Fighter II Turbo
Armored Warriors
Cyberbots: Full Metal Madness
19XX: The War Against Destiny
Battle Circuit
Giga Wing
1944: The Loop Master
Progear
The Switch version of the game also gave players Ghosts 'n Goblins for free for a limited time, to celebrate the release of Ghosts 'n Goblins Resurrection, before selling it separately.
It's not clear how players will be able to get Ghosts 'n Goblins on the PS4 and Xbox One versions of the game, but the newly added Steam listing states that players will get it on PC if they buy a discounted bundle containing all three packs for $40.50 / £28.50.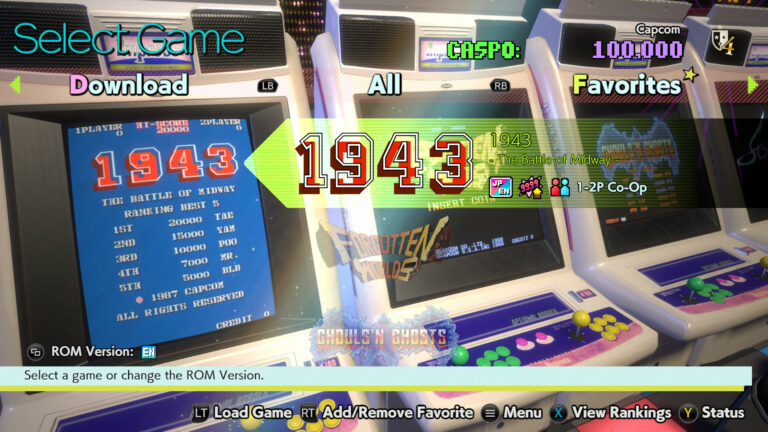 New to the Xbox One, PS4 and PC versions is a new DLC feature called Invincibility. Priced at $0.99, it will unlock the option to play through games without taking damage, for players who want to see how each game ends.
Players who pre-order or pre-purchase the game on PS4, Xbox One or PC will also get a free Display Frames Set 1 pack, which lets them apply in-game borders containing art from each game.
Capcom has also stated that the collection's 32-game library will be expanded in the future.
Related Products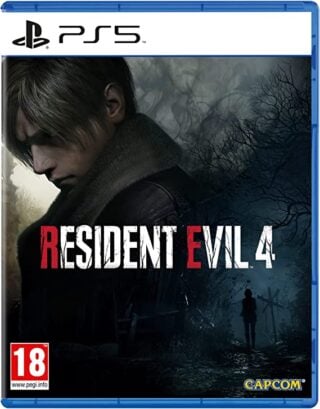 Resident Evil 4 Remake (PS5)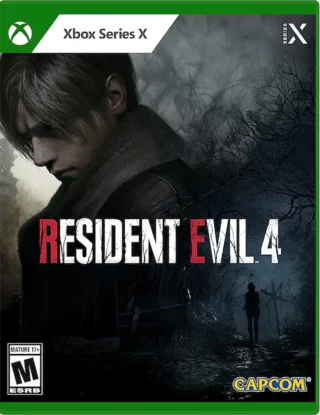 Resident Evil 4 Remake (Xbox Series X|S)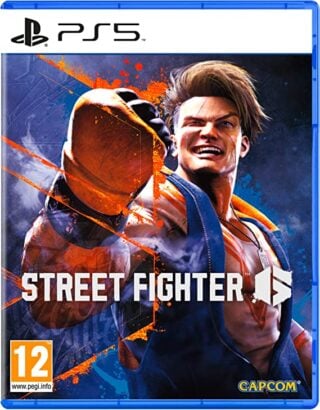 Street Fighter 6 (PS5)
Other Products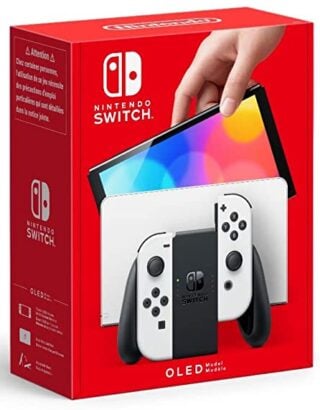 Nintendo Switch OLED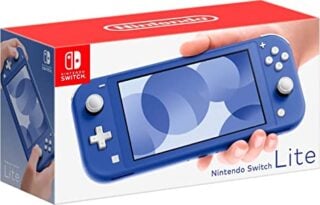 Nintendo Switch Lite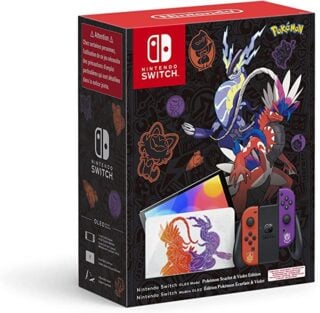 Nintendo Switch OLED - Pokemon Scarlet and Violet Limited Edition
Some external links on this page are affiliate links, if you click on our affiliate links and make a purchase we might receive a commission.