Capcom will share Resident Evil news during a showcase next week
Publisher to stream Village gameplay; horror series celebrates is 25th anniversary in 2021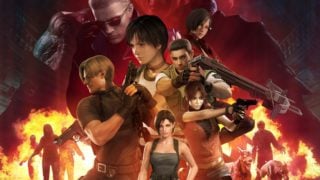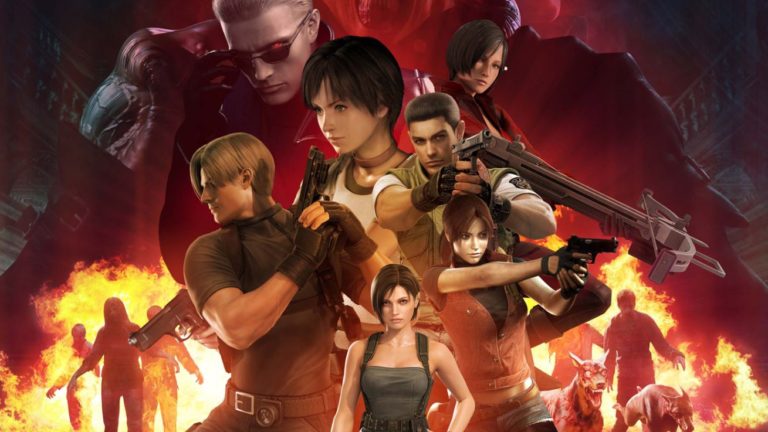 Capcom will stream a Resident Evil Showcase on Thursday, January 21, it's announced.
According to the publisher, the event will showcase a guided walkthrough of Resident Evil Village, including a new trailer, as well as additional news "related to the Resident Evil franchise".
The Resident Evil Showcase will kick off on January 21 at 2pm PT / 10pm GMT.
Capcom is celebrating Resident Evil's 25th anniversary this year. The original PlayStation game released in Japan as Biohazard on March 22, 1996 before coming to North America just eight days later.
Last year a page on Capcom's Japanese licensing site revealed it was looking for licensing partners to officially recognise the anniversary, as it has done in the past.
In addition to Resident Evil Village, Capcom has announced plans to release multiple Netflix projects. That includes a new CGI movie starring game protagonists Leon Kennedy and Claire Redfield, and a live action series based on Resident Evil developed by Constantin Film, which is also behind the Resident Evil movies.
Constantin has also announced plans to reboot the Resident Evil film franchise with an origin story faithful to the first two entries in Capcom's survival horror series.
The previous six Resident Evil movies, which were all written and/or directed by Paul W. S. Anderson and starred Milla Jovovich, grossed $1.2 billion at the global box office following the first one's release in 2002.
Capcom announced last year that the Resident Evil series has now sold 103 million units to date.
According to development sources, Capcom is planning to remake Resident Evil 4 via Osaka-based M-Two, the new studio founded by former PlatinumGames head Tatsuya Minami, which has been preparing for its development since 2018.