Capcom says it's 'just started' work on Resident Evil Village DLC
Plus multiplayer game RE:Verse will go live next month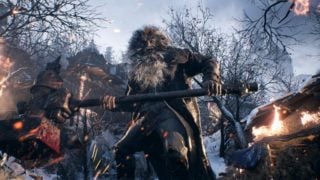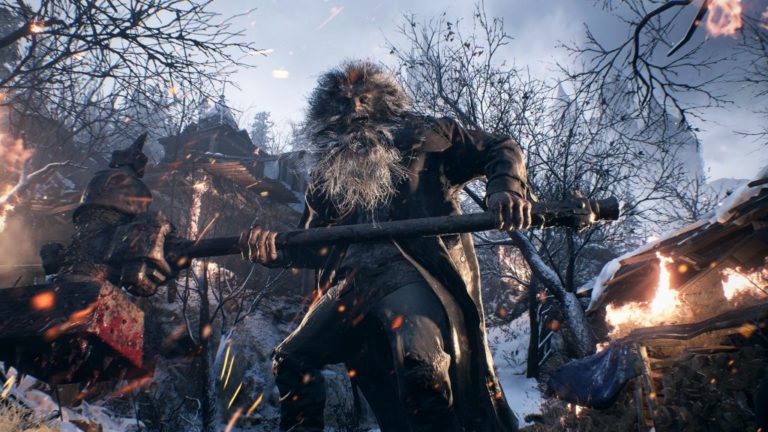 Capcom has "just started" work on DLC for the recently-released Resident Evil Village, it said on Monday.
During a live streamed E3 event, the publisher said: "By popular demand, development has just started on additional DLC for Resident Evil Village. More info later."
Capcom also confirmed that Resident Evil's new multiplayer spin-off, RE:Verse, will go live in July. Re:Verse will be available free for owners of Resident Evil Village, Capcom has said, and presumably available for purchase separately.
The latest entry in the Resident Evil series has "shipped over 4 million units worldwide", including both physical and digital versions, according to the company.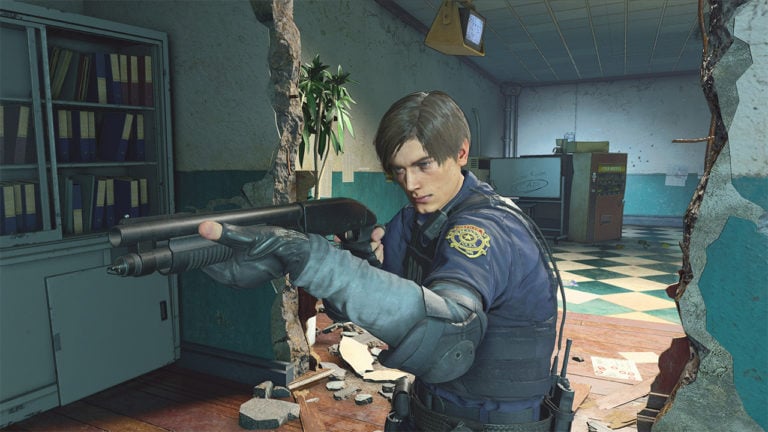 This means Village is selling faster than the previous three major Resident Evil game releases.
Its predecessor, Resident Evil 7, sold 3.5 million copies in nine weeks, though Capcom notes that it has shipped nine million units to date.
The remakes of Resident Evil 2 and Resident Evil 3, meanwhile, shipped four million in a month and 2.7 million in three months respectively.
Capcom has said it hopes Village will surpass Resident Evil 7's sales to become the best-selling individual title in the series.