Capcom reports 'record Q3 profits' on the back of legacy Resident Evil and Monster Hunter sales
The two franchises sold over 1m each in Q3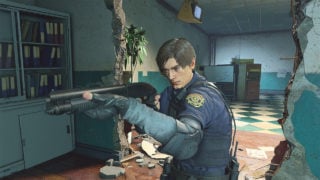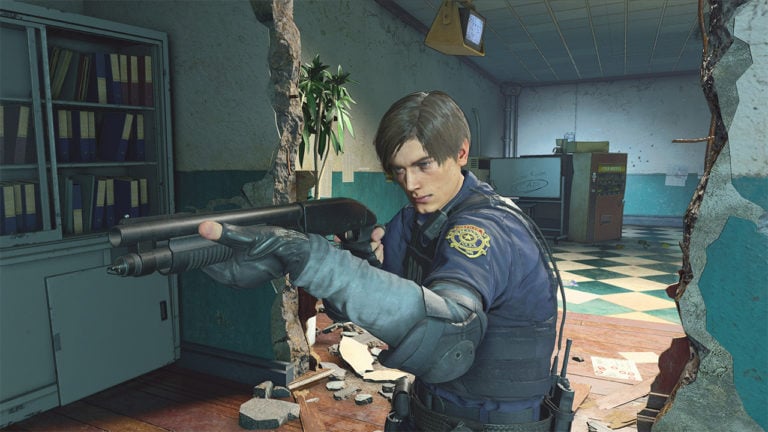 Capcom has reported the highest profits for the end of a third quarter in its history.
On Thursday the Resident Evil publisher announced its results for the nine months ended December 31, 2020, with net sales up 22.6%, operating income up 32% at 24,382 million yen ($233.8m), and ordinary income up 28.8% at 24,088 million yen ($231m).
The figures were driven by the strong performance of Capcom's Digital Contents business, it said, notably due to catalog titles in the Monster Hunter and Resident Evil franchises.
As reported by Japanese analyst David Gibson, during the Q3 quarter Capcom sold some 300,000 units of Resident Evil 3, 600k for Monster Hunter World Iceborne, 350k for Resident Evil 2, 300k for Resident Evil 7 and 400k for Monster Hunter World.
The company claimed that the impact of Covid-19 was currently "negligible" and did not affect its planned release schedule.
Capcom also claimed that the financial impact of a significant data breach, which potentially compromised the personal data of 390,000 people, would be small.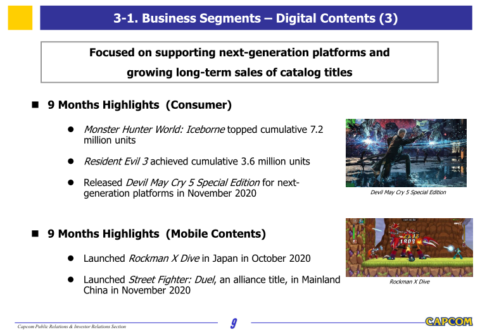 Capcom has told its shareholders it expects to generate almost 20% more operating income during the current fiscal year, mostly due to stronger than expected digital sales of games like Resident Evil 3, and Monster Hunter Rise pre-orders.
Last week, the Japanese publisher announced it was revising up its forecast for the year ending March 31, 2021, with net sales expected to be 8.2% higher at $889m and net income expected to be 16.7% up at $203m.
Capcom said the increase was due to recent success in proactively growing sales in its core Digital Contents business.
"We have seen a solid performance by new title Resident Evil 3, along with continued growth in high-margin catalog titles with long sales cycles, such as Monster Hunter World: Iceborne, which was released in the previous fiscal year," it said.
Monster Hunter Rise will be released exclusively for Nintendo Switch on March 26, 2021. Capcom recently released a Monster Hunter Rise demo on the eShop.
Capcom recently announced that Resident Evil Village will be released for last-gen consoles as well as current-gen systems and PC when it arrives in May.