Capcom puts Monster Hunter Nintendo games on sale ahead of Tokyo Game Show
Publisher is reportedly making a new Monster Hunter game for Switch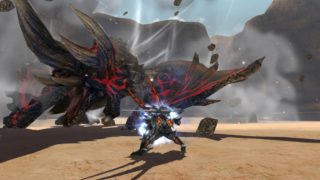 Capcom has launched a software sale ahead of Tokyo Game Show 2020 featuring discounted entries in some of its most popular series.
The most prominently featured discount on its online sale page, however, is for the Switch version of Monster Hunter XX (Monster Hunter Generations Ultimate in the West).
The 3DS version of the game is also discounted in the sale, which includes multiple Monster Hunter portable titles and various Resident Evil games too.
During a shareholder meeting this summer, the publisher confirmed it was "looking into development of Monster Hunter games for teenage children".
And last month, a noted Capcom insider claimed the publisher was gearing up to announce a new Monster Hunter game for Nintendo Switch.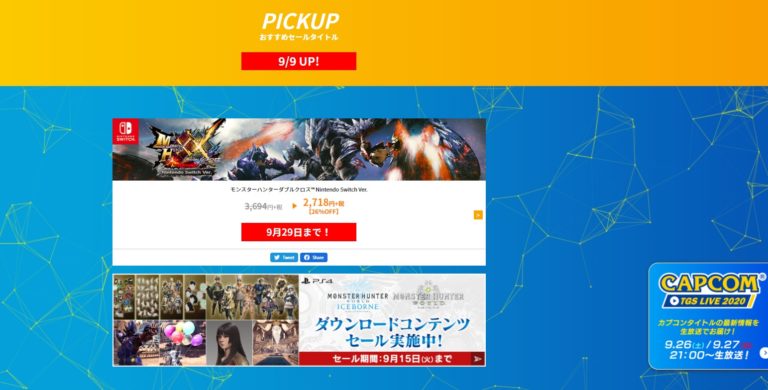 Capcom recently confirmed that Monster Hunter World: Iceborne's final update will feature the return of legendary elder dragon Fatalis.
On September 25, Capcom will participate in a special TGS live stream featuring games including Resident Evil: Village.
The full Tokyo Game Show 2020 schedule was revealed earlier this month, featuring live streams from Xbox, Square Enix, Sega, Konami, Bandai Namco and Cyberpunk 2077.