Capcom 'isn't giving up on creating new franchises'
"We'll never take our eye off creating original games in the future," says corporate officer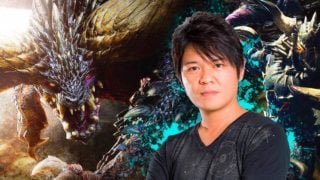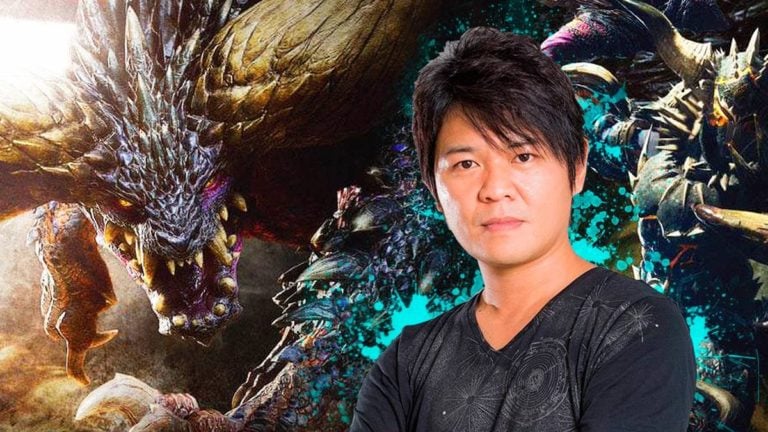 Capcom is "not giving up" on the idea of creating new original game series, despite its recent focus on core franchises Resident Evil, Street Fighter and Monster Hunter.
That's according to managing corporate officer Ryozo Tsujimoto, head of Capcom's consumer games development division 2 and its mobile online development division.
The executive, who has also served as producer of the Monster Hunter series since 2007, told VGC: "Capcom will never take our eye off creating original games in the future."
In recent years the Japanese publisher's strategy of focusing on its core game series has proved successful.
Resident Evil 2, released this January , "exceeded expectations" with some four million units shipped by the end of March. Devil May Cry 5, released in March, shipped two million units in a matter of weeks. And 2018's Monster Hunter: World is the company's single best-selling game ever.
However, you have to go back to 2012's Dragon's Dogma for the last time Capcom created a wholly new game franchise. It's in stark contrast to the 2000s, when the company was still known as a powerhouse of original games, with the likes Devil May Cry, Onimusha, Monster Hunter, Dead Rising and Lost Planet all arriving during a decade when it was admittedly less risky to launch new IP.
In 2013 the company did announce the dungeon crawler Deep Down, but nothing has been seen of it in the six years since.
Nevertheless, the firm hasn't given up on creating original games in the future, Tsunimoto said.
"We're not giving up on the idea of creating new characters and series, it's just we're doing quite well at the moment with bringing new, fresh approaches to our existing series," he explained. "That's working out very well for us but we'll never take our eye off creating original games in the future."
Monster Hunter World: Iceborne director Fujioka Kaname added: "I think what our fans value is the uniqueness that Capcom brings to the games and characters that we create. The Western players find Japanese approaches to design very unique in the first place, but even within that context Capcom has set itself apart.
"Even these days, I'm confident we can continue to create these new experiences, titles and characters that will resonate with people, not just in our home market of Japan but everywhere in the world."
In a 2018 interview with GI.biz, Capcom's EMEA marketing director Antoine Molant suggested that if the company does create new IP in the near future, it will likely come in the form of small, digital games.
"We are looking into the explosion in affordable digital-only titles," he said. "That is how we potentially see new IP being born, by testing the water with smaller titles that are less risky to develop.
"Maybe we could release a few of these and see if one takes off, and then you can take it further step-by-step, as opposed to doing a AAA with a £10 million marketing budget. That's never going to happen."
Related Products
Other Products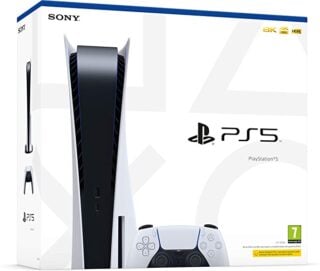 PlayStation 5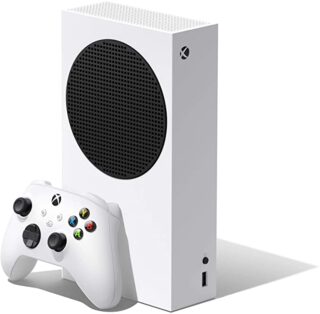 Xbox Series S
Some external links on this page are affiliate links, if you click on our affiliate links and make a purchase we might receive a commission.