Capcom has removed controversial Denuvo DRM tech from Resident Evil Village on Steam
The software was accused of causing performance issues with the PC version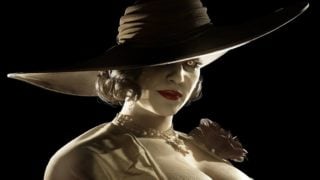 Capcom has removed the controversial Denuvo anti-tamper technology from the Steam version of Resident Evil Village.
As reported by Dark Side of Gaming, a new update for the game released today removes the DRM.
This report is verified by SteamDB's change tracker, which added an entry earlier today which reads: "Removed 3rd-Party DRM – Denuvo Anti-tamper, 5 different PC within a day machine activation limit."
The move will be welcomed by players who had been avoiding the Steam version due to reports that Denuvo affected the game's performance.
When the game was initially released in May 2021, players complained that the PC version suffered from severe performance issues at times, with some suggesting that the problem lay partly with Denuvo, which runs in the background.
This suggestion was given more credence when a 'cracked' version of the game was released in July 2021 which removed the copy protection and ran noticeably better than the official release as a result.
The hackers who claimed to have removed the content protection from the game said it included both Denuvo and Capcom's own copy protection, with the publisher's anti-piracy measures embedded within Denuvo, "making it even less optimal".
Digital Foundry technology editor Richard Leadbetter, who compared the two different versions of the game running on the same PC, came to the same conclusion, noting "horrendous frame times and a collapse to frame rate on the official version, and a gigantic improvement with the crack installed".
Capcom went on to release a patch later that month designed to improve performance, specifically stating: "Adjustments have been made to optimise the anti-piracy technology."
It wasn't fully clear whether it was Denuvo or Capcom's own copy protection that was causing performance issues, or the two working alongside each other.
Now that Denuvo appears to have been removed entirely from the game, it remains to be seen if it will provide further performance improvements over the patched version.
Despite its PC issues, Resident Evil Village was a success at launch, with Capcom noting that the game shipped 5 million copies across all formats quicker than the previous three games in the series.
Related Products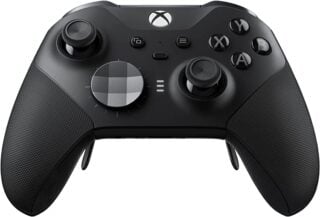 Xbox Elite Series 2 Wireless Controller
Other Products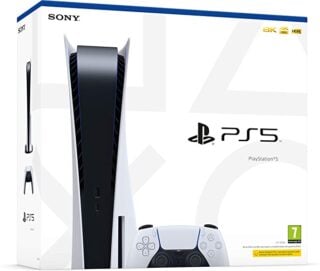 PlayStation 5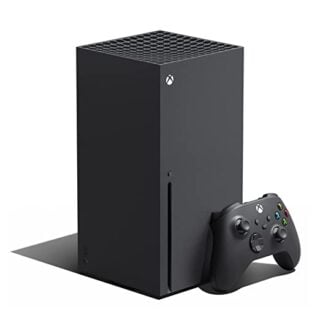 Xbox Series X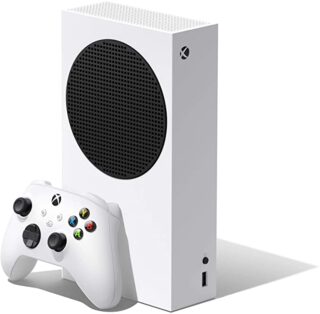 Xbox Series S
Some external links on this page are affiliate links, if you click on our affiliate links and make a purchase we might receive a commission.