Capcom has joined the list of publishers 'monitoring' next-gen price increases
Take-Two recently set pricing at $70/£65, while others say they're monitoring industry trends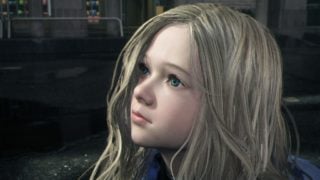 Capcom has joined the growing list of publishers who have suggested they're considering potentially increasing the price of their games on PlayStation 5 and Xbox Series X.
Last month publisher Take-Two was the first company to officially price its next-gen games, with a $70/£65 RRP for the latest NBA title – $10 more than the PS4 and Xbox One version.
Ubisoft later said that its first wave of next-gen games would not cost more than the current-gen versions, but didn't rule out PS5 and Xbox Series X releases post-Christmas 2020 coming at a premium price.
Meanwhile, Electronic Arts also suggested that it would closely monitor industry trends in terms of next-gen game pricing, while Xbox head Phil Spencer reportedly wouldn't comment on how much Microsoft's Xbox Series X first-party titles would cost when asked by The Washington Post.
Activision has remained coy on its next-gen pricing strategy, stating only that it would reveal plans "soon".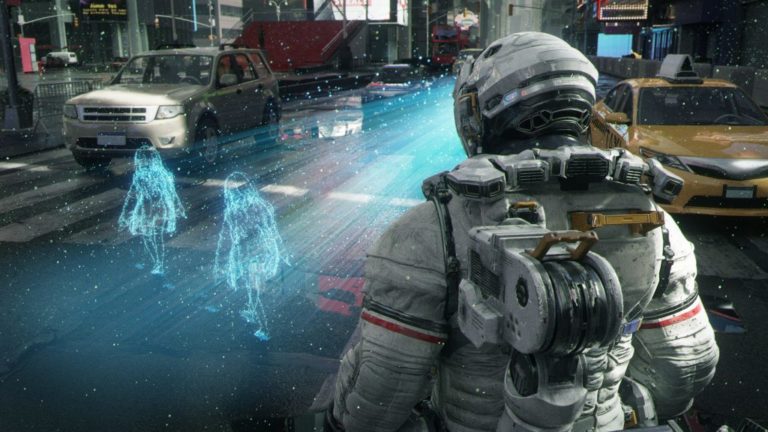 Commenting on next-gen game pricing in a newly released investor Q&A held this month, Capcom also indicated that it could react to overall market trends.
"We do not have a set policy at this time," it said when asked about its pricing policy for next-gen titles. "We will consider our approach having analyzed both our strengths and weaknesses while closely monitoring industry trends."
So far Capcom has announce two titles for release on next-gen game consoles: Resident Evil Village and a new IP called Pragmata.
Industry research firm IDG Consulting recently said it believed that more major games publishers would explore raising the prices of their games on PlayStation 5 and Xbox Series X, as development costs are expected to increase.
"IDG works with all major game publishers, and our channel checks indicate that other publishers are also exploring moving their next-gen pricing up on certain franchises," CEO Yoshio Osaki told GamesIndustry.biz.
"Not every game should garner the $69.99 price point on next-gen, but flagship AAAs such as NBA 2K merit this pricing more than others."
Game pricing has remained flat since 2005, Osaki added, whereas TV and movie pricing has increased significantly. He noted that even at $10, the increase wasn't in line with inflation seen in the pricing of other forms of entertainment.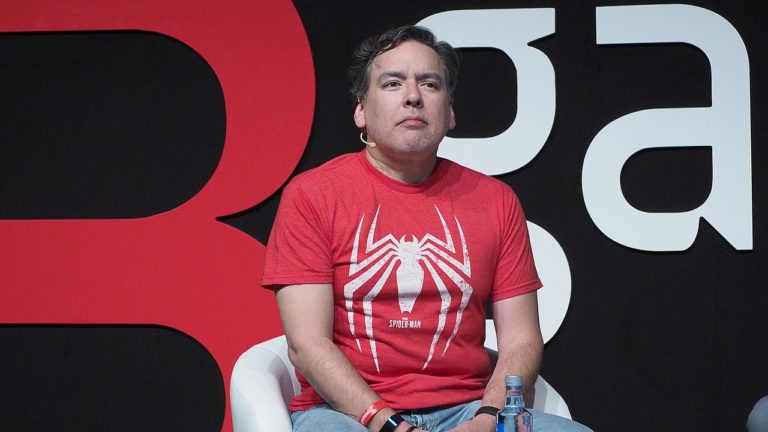 The research firm's comments echo those of former PlayStation US boss Shawn Layden, who suggested in June that pricing might have to increase on next-gen consoles due to the increased expense of making games for them.
Speaking during a wide-ranging panel at Gamelab Live, Layden said he believed that the single most important reason why the AAA model is unsustainable is not escalating development costs, but game prices remaining relatively unchanged since the 80s.
"It's been $59.99 since I started in this business, but the cost of games have gone up ten times," he explained. "If you don't have elasticity on the price-point, but you have huge volatility on the cost line, the model becomes more difficult. I think this generation is going to see those two imperatives collide."
Related Products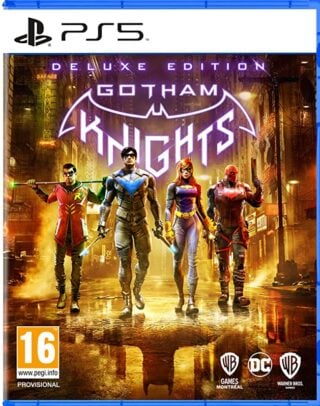 Gotham Knights - Deluxe Edition (PS5)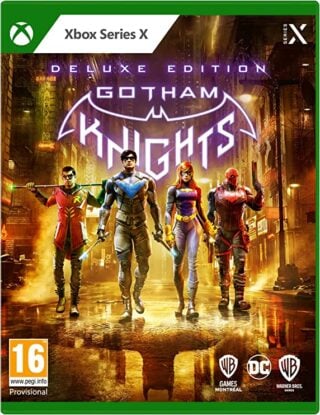 Gotham Knights - Deluxe Edition (Xbox Series X|S)
Other Products
Some external links on this page are affiliate links, if you click on our affiliate links and make a purchase we might receive a commission.