Capcom indicates it's not surprised by Resident Evil 3's sales decline
The remake has so far sold significantly lower than its predecessors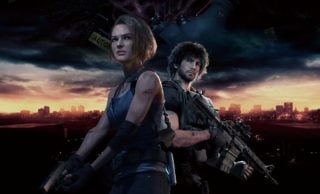 Capcom has indicated that it's not surprised by the sales figures for Resident Evil 3, which has so far performed well below recent series instalments.
As of June 30, RE3 has sold some 2.7m units after nearly three months of sales. The figure marks a significant 55% decline from Resident Evil 2's two-month launch sales of 4.2 million and a 30% decline from Resident Evil 7's two-month launch sales of 3.5m.
It's also lower than Resident Evil 6's 4.8m launch and Resident Evil 5's 5m (both in three months), however, these titles were released within the more mass-market action genre.
Resident Evil launch sales
Resident Evil 5 – 5m (3 months)
Resident Evil 6 – 4.8m (3 months)
Resident Evil 2 – 4.2m (9 weeks)
Resident Evil 7 – 3.5m (9 weeks)
Resident Evil 3 – 2.7m (12 weeks)
According to Capcom's sales data, this year it's sold almost double the number of back catalogue Resident Evil titles than copies of Resident Evil 3.
However, commenting in a newly released investor Q&A held this month, Capcom has suggested that the 2020 remake's sales were in line with the performance of the original PlayStation game, which itself was less popular and sold significantly less than its predecessors (including Director's Cut versions).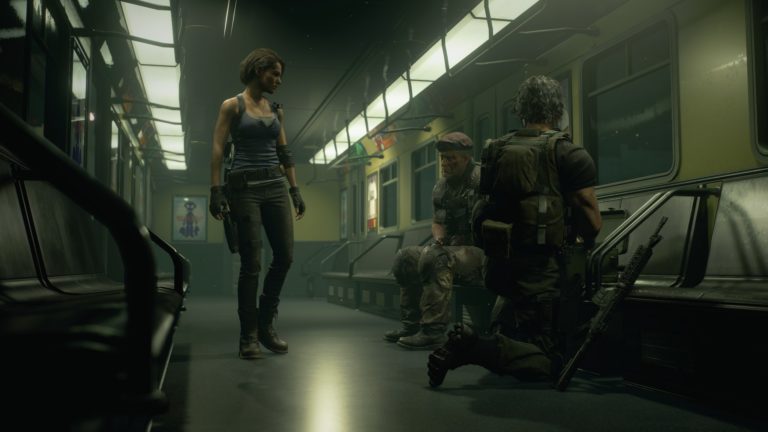 "With reference to sales trends for the original Resident Evil 3: Nemesis as well, results have not especially deviated from our internal sales plan," the company said. "Looking ahead, we will consider pricing strategies targeting the holiday season, starting in autumn and running to the end of the year."
Capcom had previously described RE3's sales as "solid" and, as a game released a year after its predecessor and likely reusing many assets, it was likely highly profitable.
Resident Evil 3's launch decline could be partly credited to the coronavirus pandemic, which significantly disrupted supply chains around RE3's April release.
The title also received less favourable reviews compared to its predecessor, with a Metacritic score of between 77 and 84, compared to RE2's 89 to 93.
Capcom announced this month that the Resident Evil series has now sold 103 million units to date. The next series instalment, Resident Evil Village, was revealed during a PlayStation 5 reveal event in June. The first-person title is planned for release on PC and next-gen consoles in 2021.
According to development sources, Capcom is planning to remake Resident Evil 4 via Osaka-based M-Two, the new studio founded by former PlatinumGames head Tatsuya Minami, which has been preparing for its development since 2018.
Related Products
Other Products
Some external links on this page are affiliate links, if you click on our affiliate links and make a purchase we might receive a commission.