Capcom faces a $12m lawsuit after data leak allegedly shows it stole photos for Resident Evil
Photographer accuses company of using more than 80 textures without permission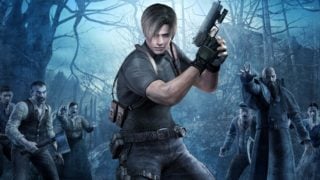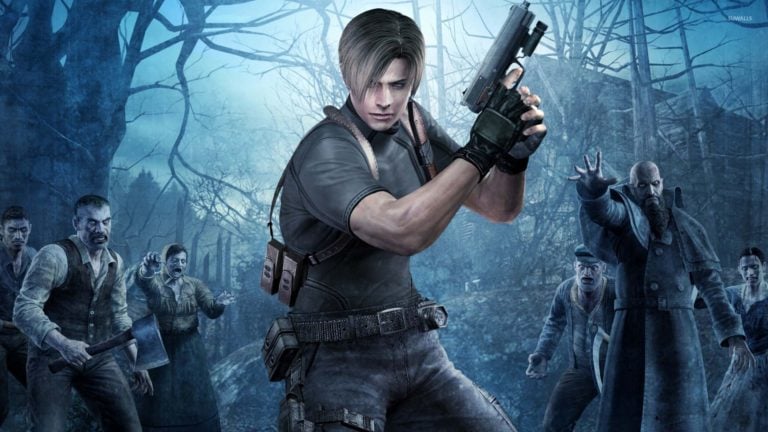 Capcom's recent data leak could end up costing it millions in damages, after game files allegedly revealed it used dozens of unlicensed images in titles including Resident Evil 4 and Devil May Cry.
On Friday, designer Judy A. Juracek filed a lawsuit against the Japanese games company, alleging that it used photos from her copyrighted book, Surfaces, which was originally published in 1996, Polygon reports.
Surfaces is a collection over 1,200 photographs of textures photographed by the author. According to the book's description, the images are intended for "visual research".
The collection comes with a CD-ROM of the images, but Juracek has said she requires companies to license the images it they're used for commercial use, which the lawsuit alleges Capcom did not do.
Resident Evil 4 Remake Guides:
Clockwork Castellans | Resident Evil 4 merchant requests | Resident Evil 4 gold egg | Resident Evil 4 gigantic fish
The lawsuit includes over 80 images allegedly showing Juracek's images repurposed in various Capcom games, including even for the logo of Resident Evil 4. In total, the documents point out more than 200 instances of Juracek's photographs being used in Capcom games.
Potentially more damning is the claim that at least one of the images obtained via the recent Capcom data breach had the exact same file name as the photograph from the Surfaces CD.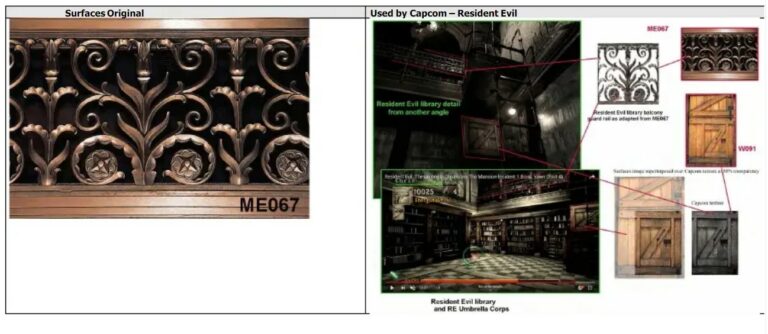 Juracek's lawyers are asking the court to award her up to $12 million in damages for copyright infringement and a further $2,500 to $25,000 for each used photograph for "false copyright management and removal of copyright management".
Part of Juracek's evidence come from last year's Capcom data breach. The Resident Evil publisher first revealed last November that it had been the victim of a ransomware attack, which saw hundreds of thousands of pieces of data stolen from its servers.
According to the new lawsuit, that information included some "high resolution images of artwork used in Resident Evil and other games."
The lawsuit references allegations made by a Dutch filmmaker last month, accusing Capcom of plagiarising a monster design used in the recently-released Resident Evil Village.
Richard Raaphorst published a LinkedIn post shortly after Village's release claiming that the Japanese publisher had used a design featured in his 2013 horror film "without authorization".
"In 2013 I directed my film Frankenstein's Army," Raaphorst wrote. "It's a crazy monster movie filled with my own creature designs, one of which has been used – completely without authorization or credit in the newest Resident Evil game."
Related Products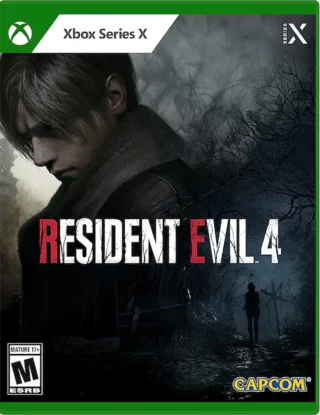 Resident Evil 4 Remake (Xbox Series X|S)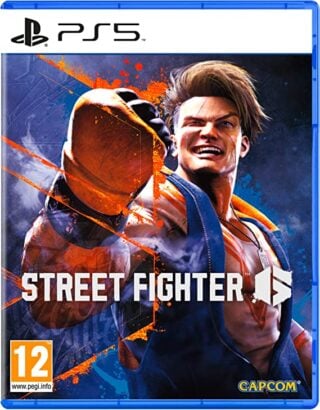 Street Fighter 6 (PS5)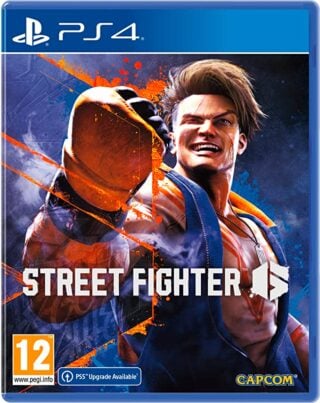 Street Fighter 6 (PS4)
Other Products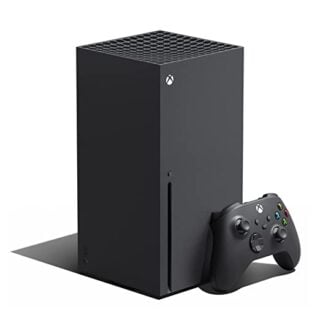 Xbox Series X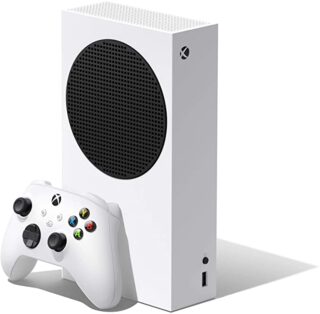 Xbox Series S
Some external links on this page are affiliate links, if you click on our affiliate links and make a purchase we might receive a commission.