Capcom confirms record number of game sales as share price hits all-time high
The publisher announced a sixth consecutive year of record-high profit "at all levels"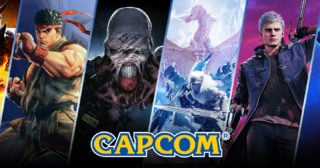 Capcom sold more games in its last fiscal year than in any other in its history.
In its end-year financial results published on Wednesday, which cover the year ended March 31, 2023, the Resident Evil publisher said it had sold 41.7 million games during the 12-month period.
That's up from 32.6 million games the previous fiscal year and breaks its record for the most games sold in a business year.
The company said its game sales helped it achieve a sixth consecutive year of record-high profit "at all levels" and its tenth consecutive year of operating income growth.
The company achieved the record sales figure partly with the release of two new titles in its flagship series, Resident Evil 4 (which released a week before the end of the reporting period in March 2023) and Monster Hunter Rise: Sunbreak, which sold around 3.75 million and 5.45 million units.
However, the vast majority of its sales came from catalog titles, which Capcom defines as games released in the previous fiscal year or earlier.
These sales, which it says were mostly made up of titles in the Monster Hunter, Resident Evil and Devil May Cry series, reached 29.3 million units – exceeding the 24 million units in the previous fiscal year.

Capcom said 12.4 million in sales was made up of new titles. The company released 35 'new' SKUs in FY23, including Mega Man: Battle Network Legacy Collection, Resident Evil Village: Gold Edition, Monster Hunter Rise Deluxe Edition, Capcom Arcade 2nd Stadium and Capcom Fighting Collection.
89.4% of its game sales during the 12 months were digital (37.3 million) and 19.7% were sold in its native Japan (8.2 million). Other than MH Rise: Sunbreak and RE4, the company's top-selling titles during the FY were Monster Hunter Rise (3.7m), Resident Evil 2 (2.25m) and Resident Evil 3 (1.95m).
Following the publication of its end-year results, Capcom's share price hit an all-time high on Wednesday.
The company's stock hit ¥5,270 ($38.97) on the Tokyo Stock Exchange earlier today. This time ten years ago, it had a share price of around ¥390 ($2.92).
Capcom said it expects to break records for sales and profit again in its current fiscal year, ending March 31, 2024, which includes the release of Street Fighter 6 in June and new IP Exoprimal in July.
Capcom's president recently said the company aims to sell 10 million copies of Street Fighter 6, which would break the series record of 7 million met by Street Fighter V.
Related Products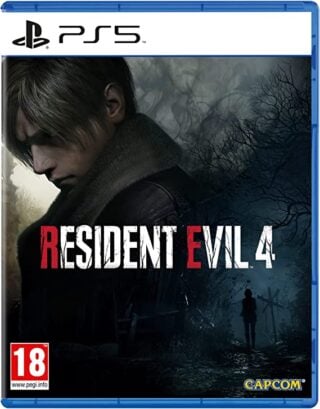 Resident Evil 4 Remake (PS5)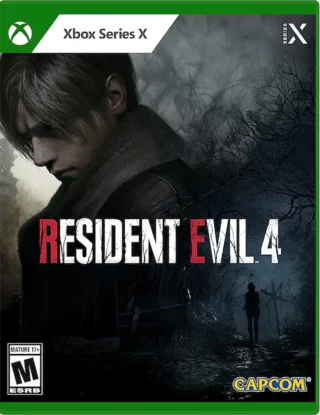 Resident Evil 4 Remake (Xbox Series X|S)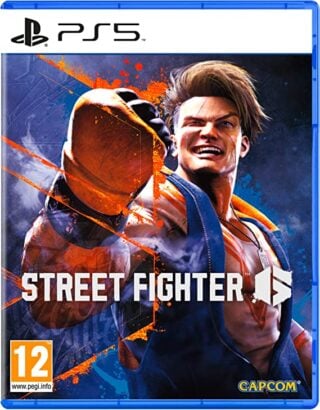 Street Fighter 6 (PS5)
Other Products
Some external links on this page are affiliate links, if you click on our affiliate links and make a purchase we might receive a commission.