Capcom 'can survive' amid competition from leading tech companies, says Monster Hunter producer
Ryozo Tsujimoto talks about the threat posed by Google, Amazon, Facebook and Apple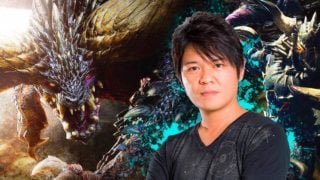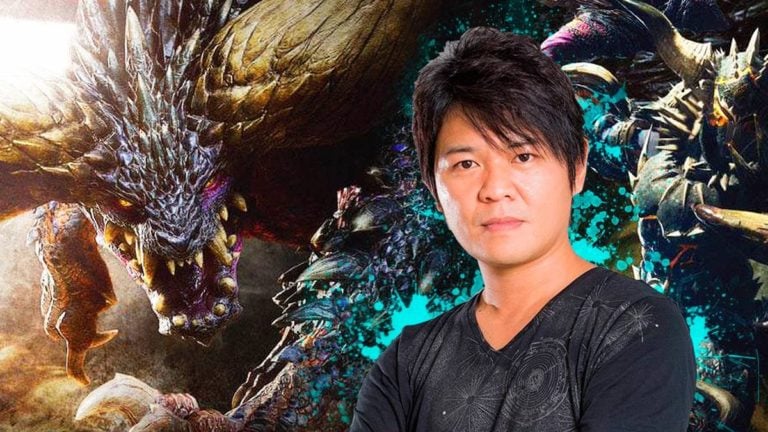 The head of Capcom's consumer games development division 2 and its mobile online development unit believes the Japanese company can hold its own amid competition from leading tech firms Google, Amazon, Facebook and Apple.
In a developer interview on Capcom's website, Ryozo Tsujimoto was asked if he's confident the company "can survive" in what looks set to be an era of fierce competition heightened by increased investment in the games market from the four leading technology companies.
"I believe Capcom can do it," said Tsujimoto, who has also served as producer of the Monster Hunter series since 2007.
"Iteration is very important in technological development, so if you're five years late, it will take ten years to catch up. At Capcom, we develop our own game engine, which I think allows us to keep up to date with the latest technology."
Capcom has previously said its proprietary RE Engine puts it in a position of strength going into the next console generation.
The RE Engine, which was used to develop titles including Resident Evil 7: Biohazard, Resident Evil 2 Remake and Devil May Cry 5, will be used to create games for PS5 and Xbox Series X, both of which are scheduled to launch during the 2020 holiday season.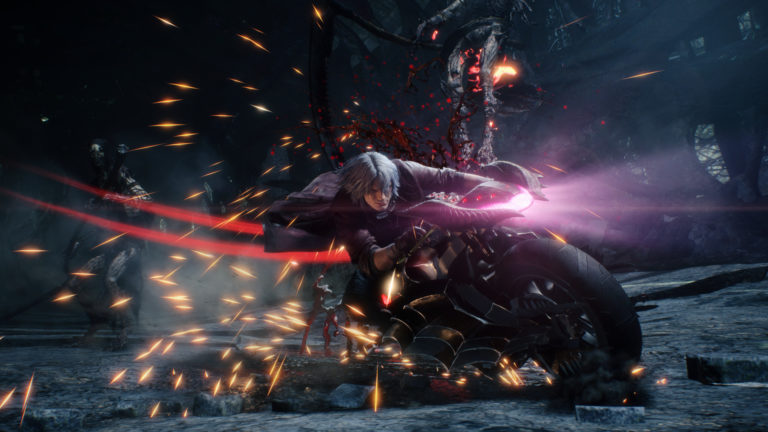 "The games we developed using the RE Engine during this current hardware generation have received critical acclaim, and from the early stages of building this engine, we kept the ability to augment it for next-generation development in mind," Capcom president and chief operating officer Haruhiro Tsujimoto said in May 2019.
"As such, we view the RE Engine as one of our strengths that will contribute to next-generation game creation.
"While we are unable to comment on the specific number of titles or release windows, there are numerous titles currently being developed internally with the RE Engine," he added.
Capcom corporate officer Tsujimoto told VGC last year that the company is "not giving up" on the idea of creating new original game series, despite its recent focus on core franchises like Monster Hunter and Resident Evil.
Related Products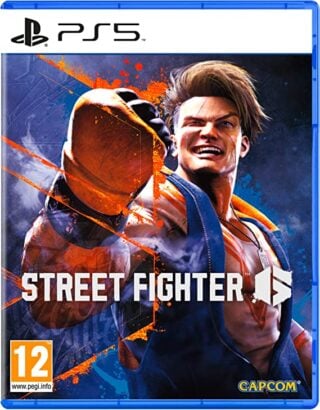 Street Fighter 6 (PS5)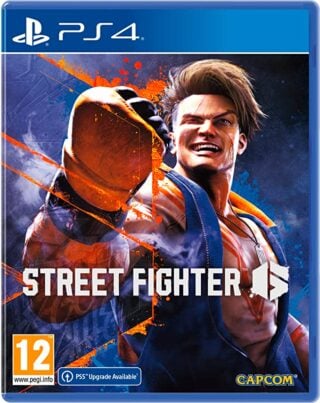 Street Fighter 6 (PS4)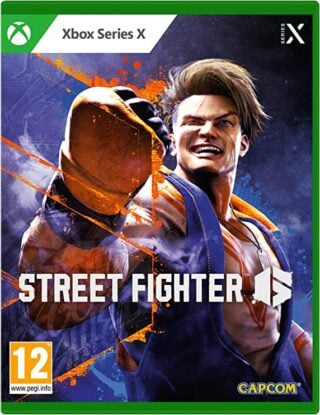 Street Fighter 6 (Xbox Series X/S)
Other Products
Some external links on this page are affiliate links, if you click on our affiliate links and make a purchase we might receive a commission.