Callisto Protocol director walks back on comments appearing to promote crunch
Glen Schofield says he was "wrong" to post about his team's long working hours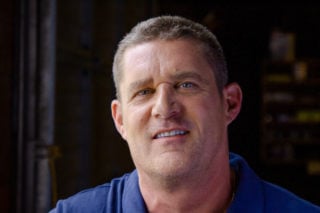 Striking Distance Studios CEO and The Callisto Protocol director Glen Schofield posted and then deleted a tweet that appeared to glorify development crunch, before later walking back on his comments.
In a now-deleted tweet, Schofield said: "I only talk about the game during an event. We are working 6-7 days a week, nobody's forcing us. Exhaustion, tired, Covid but we're working. Bugs, glitches,"
He continued: "perf fixes. 1 last pass thru audio. 12-15 hr days.This is gaming. Hard work. Lunch, dinner working. U do it cause ya luv it."
After receiving backlash to the tweet from hundreds of commenters, many of which viewed Schofield's comments as promoting crunch culture and suggesting that developers who didn't work through these conditions didn't love the project, the tweet was deleted.
He later posted: "Anyone who knows me knows how passionate I am about the people I work with. Earlier I tweeted how proud I was of the effort and hours the team was putting in. That was wrong. We value passion and creativity, not long hours. I'm sorry to the team for coming across like this."
However, this did little to alleviate the concerns raised by the initial tweet.
Crunch culture in video game development has been an issue that has persisted throughout the industry. While the issue is still prevalent, many studios have done their best to alleviate poor working conditions, including high-profile examples such as Rockstar Games reportedly overhauling its internal working practices. 
In June, Xbox's Matt Booty claimed that the platform holder had made strides to ensure that Bethesda Studios no longer faces these crunch periods, as was reported by Kotaku during the development of Fallout 76.
However, even in that article Booty claimed that crunch was "just part of the industry," adding: "I don't say that to justify it, I'm just saying it was part of the culture of the industry. I literally slept under my desk early in my career. And we looked at that like a badge of honour."
The Callisto Protocol is planned for release for consoles and PC on December 2, 2022.
Related Products
The Callisto Protocol (PS5)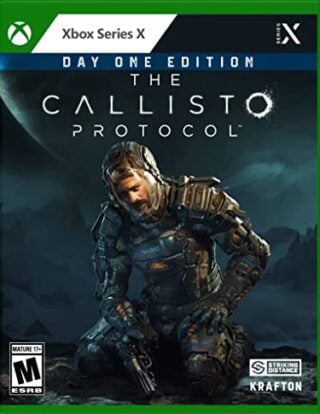 The Callisto Protocol (Xbox Series X|S)
Some external links on this page are affiliate links, if you click on our affiliate links and make a purchase we might receive a commission.