Callisto Protocol cancelled in Japan after developer decides against cuts
"We have determined that the game cannot pass the CERO rating in its current state"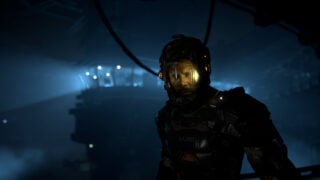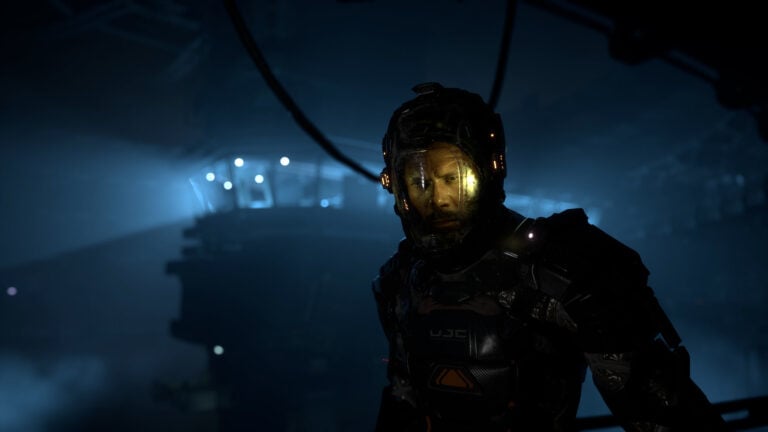 The Callisto Protocol has been cancelled in Japan, after its developer determined it would not be able to get a rating for the game without cuts.
"We have decided to discontinue the Japanese version of The Calisto Protocol," the game's official social media account stated on Wednesday.
"We have determined that the game cannot pass the CERO rating in its current state and that changing the content will not provide the experience that players expect. We would appreciate your understanding in Japan."
The account concluded by stating that it would provide refunds to those who had pre-ordered the title.
Video games are rarely banned in Japan, but many titles have been edited for excessive violence, such as the Gears of War, Call of Duty, Grand Theft Auto and Dead Island series.
Tokyo-based analyst Dr. Serkan Toto explained on Twitter that Japan's game censorship has gotten a lot worse since local rating agency CERO was established in 2002.
"Games censored for nudity and violence in Japan include Last Of Us, Cyberpunk, Uncharted 1, Witcher 3, GTA V etc," he wrote. "Needless to say, censorship also affects home-made games, i.e. Resident Evil – when compared to the Western release.
"It is also important to understand that sometimes, Japanese games get 2 releases, one cut and one 'gory' version. The gory version typically sells better. The problem is that the gory version, which usually carries CERO's strictest 'Z' rating for ages 18+, is ALSO censored when compared with the Western release.
"In other words, avoid the Japanese version of such games at all costs – they are always censored."
Announced at The Game Awards in December 2020, The Callisto Protocol is the brainchild of Dead Space creator Schofield, the former Sledgehammer Games and Visceral Games boss who was appointed CEO of new PUBG Corporation development studio Striking Distance in 2019.
"Set on Jupiter's 'dead moon' Callisto in 2320, The Callisto Protocol is the story of Jacob Lee, an inmate at Black Iron Prison who must fight for his life when a mysterious outbreak throws the moon into chaos," Schofield previously wrote on a PlayStation Blog article.
"Prison guards and inmates are mutating into monstrous creatures called Biophage, and Jacob must battle to survive the horrors of Black Iron and uncover the dark secrets of the United Jupiter Company."
In February 2021, Striking Distance said it had partnered with Skybound Entertainment, the company behind The Walking Dead franchise, to turn The Callisto Protocol into a multimedia franchise.
Related Products
The Callisto Protocol (PS5)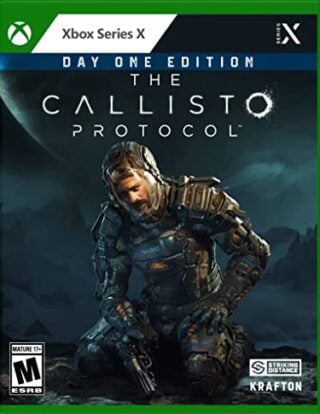 The Callisto Protocol (Xbox Series X|S)
Other Products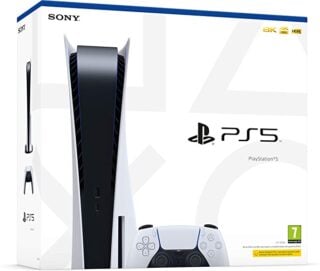 PlayStation 5
Some external links on this page are affiliate links, if you click on our affiliate links and make a purchase we might receive a commission.