Call of Duty's latest anti-cheat update makes cheaters hallucinate imaginary opponents
The game has also removed a separate 'quicksand' anti-cheat effect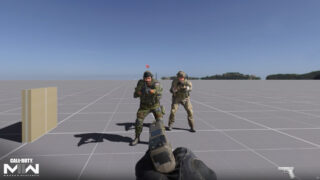 The latest update from Call of Duty's anti-cheating team has revealed a new method in which cheaters hallucinate imaginary opponents.
As explained on the Call of Duty blog, the game's Team Ricochet department, which focuses on identifying and eliminating cheating in the game, has added what it calls a new 'Mitigation'.
Migitations are designed to mess with a cheater's game and keep them occupied while other players enjoy the game without disruption.
By applying a Mitigation to a cheater instead of banning them outright, Team Ricochet can analyse them and gain data on the cheating software they use, which in turn lets the team better detect and ban players using similar software in the future.
The newest Mitigation, which is simply called 'hallucination', places decoy characters in the game which only cheaters can see.
According to Team Ricochet, these decoys "are undetectable by legitimate players, and they cannot impact a legitimate player's aim, progression, end of match stats or overall gameplay experience, but serve to disorient cheaters in a variety of ways".
They look, move and act like a real player, and trigger the same information a real player would trigger in cheating software, making them appear legitimate.
The game will place these hallucinations near a suspicious player, and if the player interacts with them in any way they will "self-identify as a cheater".

According to Team Ricochet, the halliucination Mitigation can either be deployed to known cheaters to keep them distracted while more analysis takes place, or deployed to suspicious players to see if they interact with the Mitigation and essentially 'out' themselves as cheaters.
The team has also removed a different Mitigation, which it calls 'quicksand'. This slowed or froze cheaters in the game, leaving them wide open for attack, and would also mess with a player's controls by reassigning mapped keys or changing analogue stick controls from default to inverted.
The quicksand Mitigation has been removed because, according to Team Ricochet, it infringed too much on a normal player's experience and was considered distracting.
"Mitigations are designed to be a roadblock for cheaters so our community can participate in a protected and interruption-free gameplay experience," the team said.
"While Quicksand was a fun mitigation to deploy against bad actors, it could also be very visually jarring to anyone in the lobby."
Related Products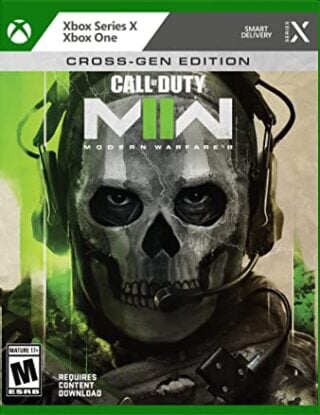 Call of Duty: Modern Warfare 2 (Xbox Cross-Gen)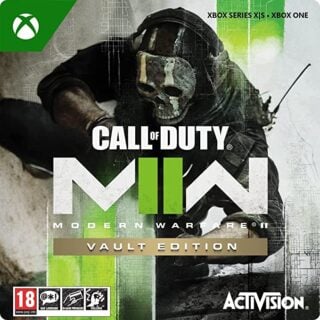 Call of Duty: Modern Warfare 2 (Xbox Vault Edition)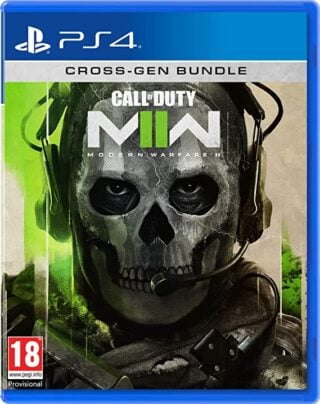 Call of Duty: Modern Warfare 2 (PS4 Cross-Gen)
Other Products
Some external links on this page are affiliate links, if you click on our affiliate links and make a purchase we might receive a commission.