Call of Duty's anti-cheat system leaked after an early version was given to testers
Activision would have been aware that it would likely fall into the hands of cheaters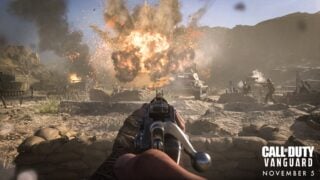 Call of Duty's new anti-cheat system, Ricochet, leaked after an early version was distributed to testers.
Ricochet, which will officially launch alongside Call of Duty: Vanguard on November 5 and shortly after for Warzone as part of the game's Pacific map update, was officially unveiled on October 13.
Just days later, it emerged that the kernel-level driver for Ricochet had fallen into the hands of cheaters, leading to reports that the system may have inadvertently been compromised ahead of its release.
However, Activision has since said that it distributed "a pre-release version of the driver to select 3rd parties" for testing purposes. Perhaps inevitably, this resulted in the driver finding its way into the hands of cheat developers.
"They obviously don't want the cheat community to get early access to the driver but it's almost always going to happen if you do any sort of test with the public," Paul Chamberlain, who previously oversaw Riot's anti-cheat team and the development of its proprietary security software Vanguard, told Vice.
"So as long as they weren't testing with a non-release ready version (for example a non-obfuscated version or a version with debug symbols available) the only impact is that the cheat devs get a small head start. Running a public test is likely to be more valuable to Activision than the extra secrecy."
"RICOCHET Anti-Cheat is in controlled live testing," Call of Duty's Twitter account claimed following reports of the leak. "Before putting it on your PC, we're testing the hell out of it."
Plans for the new anti-cheat system were first revealed in August as part of Call of Duty: Vanguard's announcement.
And Activision said last week: "The Ricochet Anti-Cheat initiative is a multi-faceted approach to combat cheating, featuring new server-side tools which monitor analytics to identify cheating, enhanced investigation processes to stamp out cheaters, updates to strengthen account security, and more.
"In addition to server enhancements coming with Ricochet Anti-Cheat is the launch of a new PC kernel-level driver, developed internally for the Call of Duty franchise, and launching first for Call of Duty: Warzone.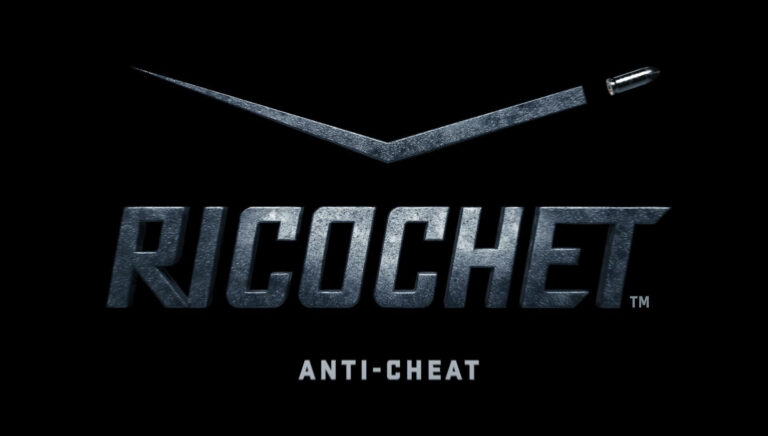 "This driver will assist in the identification of cheaters, reinforcing and strengthening the overall server security. The kernel-level driver launches alongside the Pacific update for Warzone later this year."
Activision claims to have issued over 500,000 Warzone permabans since the free-to-play shooter launched in March 2020.
Related Products
Other Products
Some external links on this page are affiliate links, if you click on our affiliate links and make a purchase we might receive a commission.