Call of Duty Warzone will finally blow up its Verdansk map this season
Activision's battle royale game will revamp with a 1980s Black Ops theme in April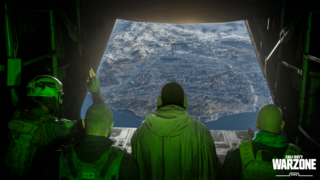 Call of Duty: Warzone's current season will be the last to take place on its original Verdansk map, VGC understands.
At the end of Black Ops Cold War and Warzone Season 2 – which launched today – the battle royale game will finally transition to its second, 1980s-themed iteration, with new locations themed around the Black Ops series.
The change will be marked by an explosive in-game event designed to narratively transition Warzone from the Modern Warfare era, to a setting more in line with the most recent premium series release.
More Call of Duty:
MW2 best loadout | Best Vanguard loadout | Call of Duty Vanguard review | Modern Warfare 2 (2022) details | Best Warzone loadout | Warzone best sniper | Warzone best SMG | Warzone best Stoner 63 | Warzone best AK-47 | Warzone best Bullfrog
It's likely that the nuclear warheads recently uncovered on Warzone's map will be used to trigger the revamp, similar to how Fortnite used an in-game event to transition to Chapter 2, with the zombies introduced in the latest season kicking off the countdown.
Call of Duty: Black Ops and Warzone's Season 3 will start on April 22, according to an in-game counter on the current Battle Pass.
Warzone's map revamp has been a long time coming. Originally, Verdansk's 1980s reboot was due to more closely coincide with Black Ops Cold War's release last November, but several factors have seen its launch timing moved closer to the game's first anniversary in March 2021.
With another premium Call of Duty game due at the end of the year – which is said to be a new Sledgehammer title partially set during World War II – Warzone likely won't see a similar revamp to coincide with that game until at least 2022, if at all.
Last year, sources told VGC that Activision had no intention of slowing down its premium Call of Duty releases, which will continue to be created under the leadership of Treyarch, Infinity Ward and Sledgehammer.
Warzone is viewed as a third pillar alongside Call of Duty Mobile and future full-price releases, which will continue to offer a 'premium' package of campaign, multiplayer and Zombies/Spec Ops modes going forward.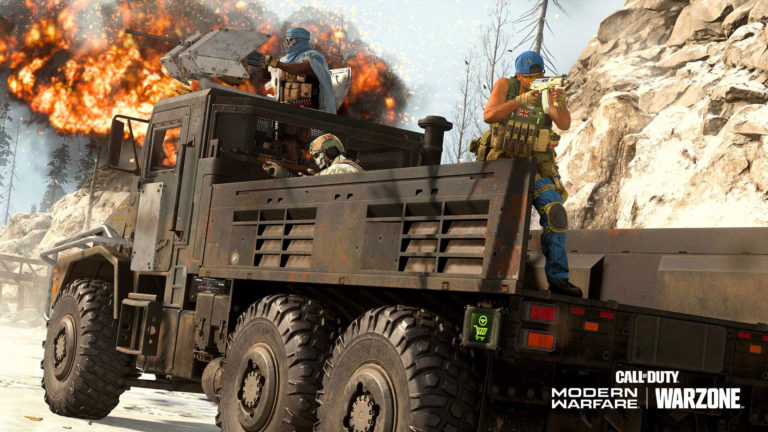 Given the huge popularity of the free-to-play game, combined with the rich history of the Call of Duty franchise, it makes sense for Warzone to continually evolve with content from each premium entry, rather than creating a different battle royale for each sub-brand.
This week the Warzone map was updated with new points of interest hinting at the impending Black Ops transition, including open missile silos, Black Ops terminals and a shipwreck full of zombies.
According to an earlier report from Modern Warzone, the new Warzone map could be a combination of Black Ops Cold War's Fireteam maps, in the same way that Verdansk is partially comprised of Modern Warfare's Ground War maps, with the large multiplayer arenas stitched together.
Places of interest on the new Warzone map reportedly include Zoo, potentially based on the original Black Ops multiplayer map of the same name, and Weather Station, which the publications speculates could end up being the fan favourite multiplayer map Summit.
A Black Ops Cold War free trial is available from February 25 until March 4, offering players the chance to sample a selection of Zombies and multiplayer content.
Related Products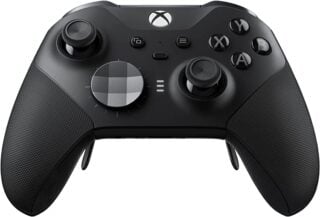 Xbox Elite Series 2 Wireless Controller
Other Products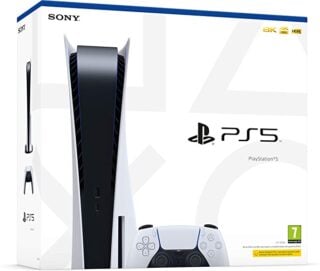 PlayStation 5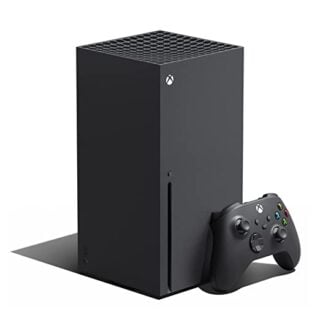 Xbox Series X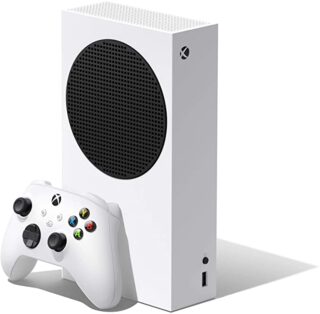 Xbox Series S
Some external links on this page are affiliate links, if you click on our affiliate links and make a purchase we might receive a commission.