Call of Duty Warzone Season 6 looks like it will add a subway network
Activision teases addition during CoD League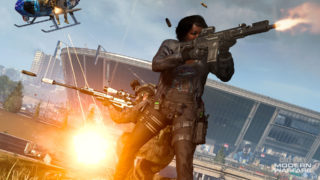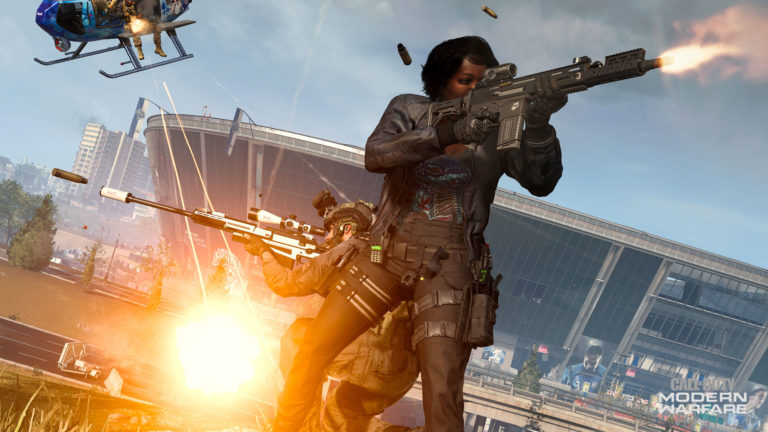 Call of Duty Warzone's upcoming Season 6 looks set to add a subway network to the Verdansk map.
Sunday's Call of Duty League live stream concluded with an overhead view of the game map, and fans spotted the addition of at least one new subway station near the stadium.
Multiple subway stations have been present around Verdansk since launch, but their interiors have been locked off. The station shown during the CoD League is currently not present in the live version of the game.
More Call of Duty:
Best Vanguard loadout | Call of Duty Vanguard review | Modern Warfare 2 (2022) details | Best Warzone loadout | Warzone best sniper | Warzone best SMG | Warzone best Stoner 63 | Warzone best AK-47 | Warzone best Bullfrog | Best FARA Warzone loadout | Best AMAX Warzone loadout
A noted CoD insider on Twitter previously suggested that a network of five subway stations would be added in Season 6 and loop around the centre of the map.
According to previous leaks, Warzone could also add a night and zombies mode in the future.
Warzone Season 6 is due to start at the end of September, well ahead of the next premium Call of Duty, Black Ops Cold War in November.
Activision confirmed the new premium game will share content with free-to-play Warzone, just as Modern Warfare does currently.
Black Ops Cold War includes shared progression with Warzone, adding inventory items that can be used in both games. Plus, Warzone players will still have access to Modern Warfare content they earned previously, like Operators and weapon blueprints, Activision said.
More details will be revealed on Black Ops' Warzone integration at a later date. As previously reported by VGC, a Black Ops-themed Warzone map revamp is in the works.