Call of Duty Warzone Season 3 removes Trios playlist
Quads added and Solos remains following patch
Call of Duty Warzone's Season 3 update has removed the Trios playlist from the popular battle royale title.
While the game's latest Season introduces a Quads playlist and the existing Solos setup remains, the removal of Trios wasn't mentioned in the official Season 3 patch notes released on Tuesday night.
The free-to-play title launched on March 10 with just a Trios mode before adding Solos about a week later.
Update, April 10: Call of Duty Warzone has reintroduced a Trios playlist after some fans reacted negatively to its removal earlier this week
Original story continues: As with Trios, Quads enables you to play in smaller groups by choosing not to fill your squad before entering the game, however this leaves you at a disadvantage as you're still matched against four-person teams.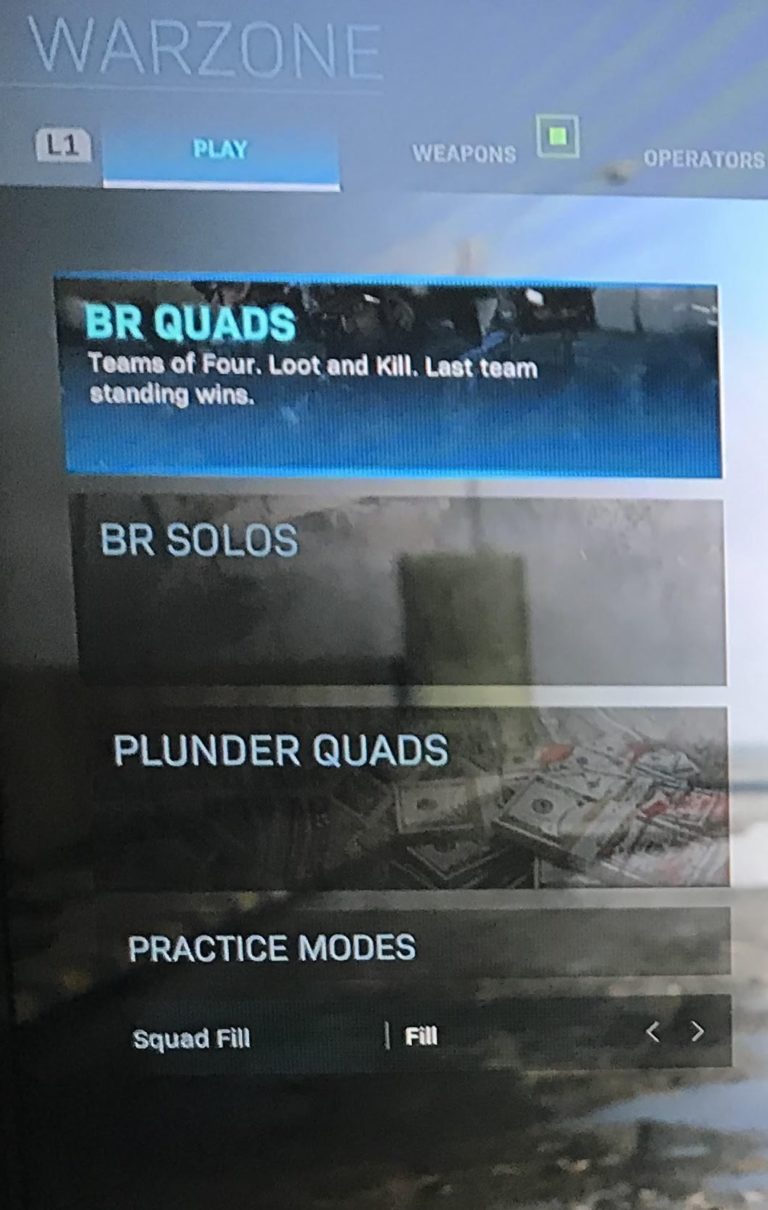 It would be unsurprising to see Infinity Ward release a Duos mode at some point too – recent datamine suggested it could arrive during Season 3 –while Infinity Ward co-studio head Patrick Kelly has said the developer has playtested five-player squads.
Update, April 9: A two-person Duos playlist looks set to be added to Call of Duty: Warzone during Season 3, according to an image which briefly appeared on the game's website.
Original story continues: Warzone launched with two 150-player game modes, Battle Royale and Plunder, although Infinity Ward has said it will support 200-player matches in the future, and that it's working on new game modes.
Warzone's Season 3 update also increases the price of Loadout Drops from the Buy Station, from $8,500 to $10,000, while adding new vehicle skins and weapons, among other features.
Modern Warfare Season 3 introduces new multiplayer maps Talsik Backlot, Hovec Sawmill and Aniyah Incursion, while Hardhat will be added mid-season.
Warzone attracted over 30 million players in 10 days following its release, according to publisher Activision.