Call of Duty Warzone matches are being interrupted with Black Ops teasers
"Know your history"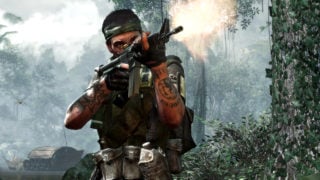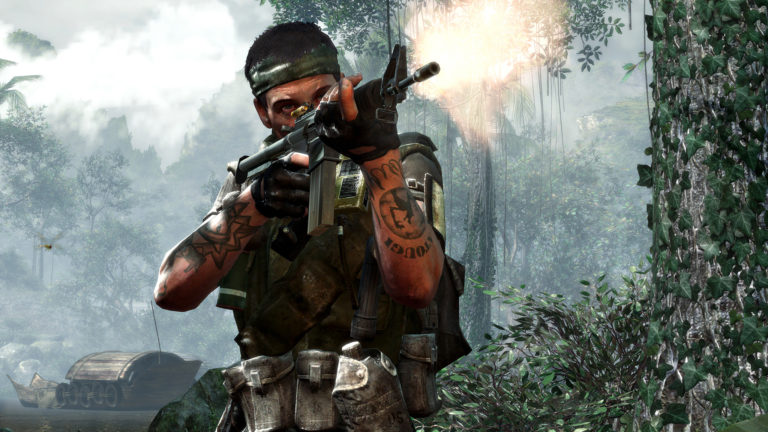 Activision has started teasing the next Call of Duty game within its free-to-play title Warzone.
Last week the publisher sent mysterious packages to influencers and fan sites, and now this weekend several players have reported messages randomly appearing on screen during matches.
The scrambled message includes the text, "know your history," which is likely a reference to the next Call of Duty's Cold War setting.
As reported by VGC in May, Activision has long been planning to reveal Black Ops Cold War – as it's likely to be called – within Warzone, and take advantage of the battle royale title's 75 million-strong playerbase.
This week the publisher sent several influencers and fan sites a locked crate, with a message instructing them how to open it on Monday, August 10 at 12pm ET / 5pm BST.
However, it's believed this is related to the "know your history" teaser campaign and won't coincide will a full reveal for the 2020 game.
This week Activision gave the clearest indication yet that Call of Duty 2020 will be announced via free-to-play battle royale game Warzone.
The publisher confirmed on Tuesday that Treyarch and Raven Software are developing Call of Duty 2020, which is scheduled to launch later this year.
Asked about plans to reveal the game during its second-quarter earnings call, Activision president Robert Kostich said: "All I can say in terms of timing is I expect you'll be hearing more about this fairly soon."
He added: "Warzone has caused up to rethink how, when and even where we reveal our upcoming titles, so we can't wait to share with the community and we think it's going to be very different and more engaging than anything we've ever done before."
Earlier on Tuesday Activision detailed Call of Duty Warzone's Season 5 update ahead of its August 5 launch, including confirmation of a "mid-season event."