Call of Duty Warzone hits 6 million players in 24 hours
Activision's free-to-play battle royale game is off to a strong start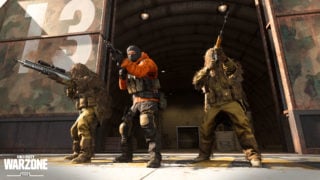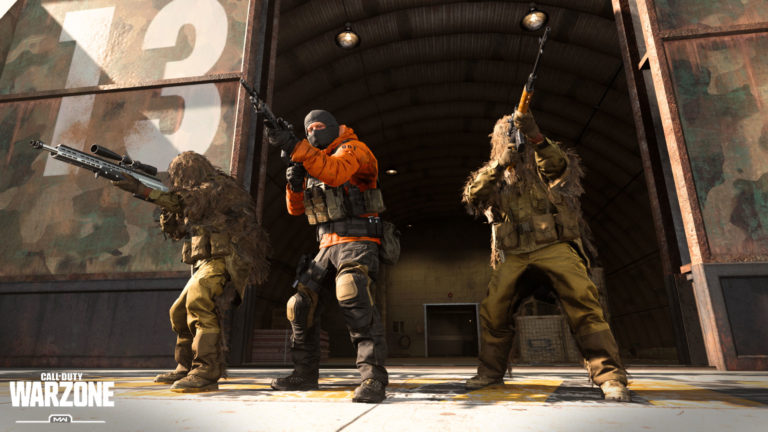 Call of Duty Warzone attracted six million players in its first 24 hours, according to publisher Activision.
It represents a strong start for the free-to-play title, which features two game modes, Battle Royale and Plunder.
By way of comparison, free-to-play battle royale Apex Legends reached approximately 2.5 million players in 24 hours, and 10 million players in its first 72 hours, according to developer Respawn.
Meanwhile genre leader Fortnite attracted 10 million players in its first two weeks, according to Niko Partners analyst Daniel Ahmad, who tweeted the following comparison:
Number of Apex Legends players after:
8 hours – 1m
1 day – 2.5m
3 days – 10m
1 week – 25m
Number of Fortnite BR players after:
2 weeks – 10m
6 weeks – 20m
11 weeks – 30m
16 weeks – 40m
Call of Duty Warzone was released on March 10 as an 18-22GB download for Call of Duty Modern Warfare owners and as an 80-101GB download for everybody else – a sizeable download which could have put some players off trying the game.
Warzone shares the same Battle Pass and item shop as Modern Warfare. While Modern Warfare isn't required to play Warzone, players who do own the game can access all their customisation items as progression is unified across the titles.
Co-developed by Infinity Ward and Raven Software, with support from Activision Shanghai, Beenox, High Moon Studios and Sledgehammer Games, Warzone supports cross-platform play for PS4, Xbox One and PC.
Much like the series' successful mobile game, Activision hopes Warzone will attract new players into the Call of Duty ecosystem and keep them engaged with frequent content updates, some of which will be monetised.
It views Warzone as a more accessible entry point into the Call of Duty series for those who have stopped – or haven't yet started – investing in the series' annual releases.
The free-to-play game acts as a third pillar alongside Call of Duty Mobile and future full price releases, which are expected to continue offering a 'premium' package of campaign, multiplayer and Zombies/Spec Ops.
Studio sources have told VGC that Activision has no intention of slowing down its premium Call of Duty releases, which will continue to be created under the leadership of Treyarch, Infinity Ward and Sledgehammer.
For more on the game, see our Call of Duty Warzone Tips: 17 things you didn't know feature.
Related Products
Other Products
Some external links on this page are affiliate links, if you click on our affiliate links and make a purchase we might receive a commission.