Call of Duty Warzone developers are staging a walkout today over job cuts
12 members of Raven's QA team were let go on Friday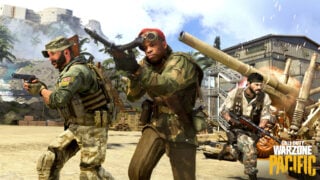 Developers at Call of Duty Warzone studio Raven Software are staging a walkout on Monday to protest recently announced job cuts.
On Friday, Raven's parent company Activision is said to have informed 12 QA workers that their contracts would be terminated on January 28.
The layoffs will reduce Raven's QA team of 40 staff, which mainly works on Warzone, by just over 30%, according to those staging the walkout.
It's claimed the affected staff were let go in "good standing", meaning they hadn't underperformed or committed any sackable offences, and that the dismissals were announced at a time when Warzone is earning $5.2 million daily.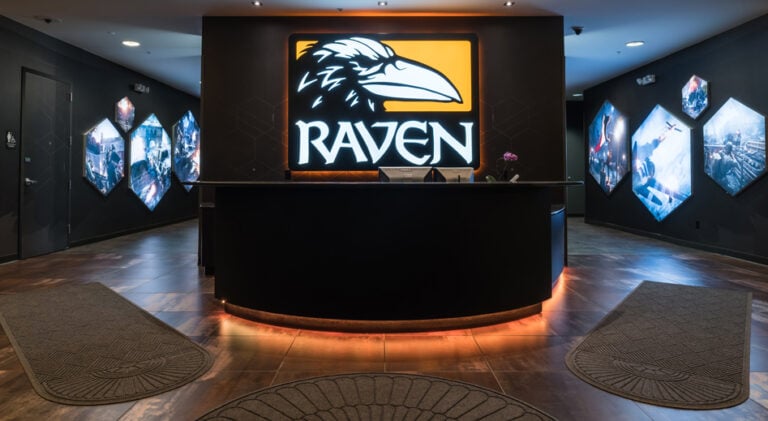 Prior to the announcement of the layoffs, walkout organisers say staff were told on multiple occasions by Raven leadership that there were positive departmental changes on the way, something which was allegedly used to explain an absence of promotions and raises originally expected by March 2021.
"In response to the events of Friday, the Raven QA team and other members of Raven's staff will be walking out with a singular demand: Every member of the QA team, including those terminated on Friday, must be offered full time positions," those leading the walkout wrote.
"Those participating in this demonstration do so with the continued success of the studio at the forefront of their mind. The Raven QA department is essential to the day-to-day functioning of the studio as a whole.
"Terminating the contracts of high performing testers in a time of consistent work and profit puts the health of the studio at risk," the organisers continued.
"Additionally, these actions go directly against the positive culture that Raven has created over the years. The end goal of this walk out is to ensure the continued growth of Raven as a studio and to foster a positive community for everyone who works there."
Activision put a positive spin on the layoffs in a statement provided to press including Kotaku.
"Activision Publishing is growing its overall investment in its development and operations resources," a spokesperson said. "We are converting approximately 500 temporary workers to full-time employees in the coming months.
"Unfortunately, as part of this change, we also have notified 20 temporary workers across studios that their contracts would not be extended."
Today's walkout at Raven is being staged ahead of this week's launch of Call of Duty: Vanguard and Warzone Season 1.
Replacing Warzone's launch map Verdansk with a new Pacific island setting called Caldera, it marks the biggest update for the battle royale game since its March 2020 release.
Activision Blizzard is currently facing multiple regulatory investigations over alleged sexual assaults and harassment of female employees.
Earlier this year, Activision Blizzard employees staged a walkout in protest of working conditions at the company.