Call of Duty players could soon be able to share loadouts to social media
Patent suggests streamers could upload their weapon configurations for followers to use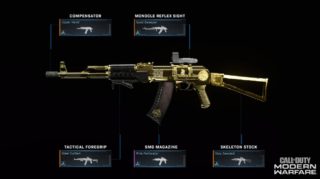 A new Activision patent suggests that Call of Duty players may soon be able to share their custom weapon loadouts directly to social networks.
As reported by GameRant, the patent describes a method "for creating and sharing customized video game weapon configurations in multiplayer video games via one or more social networks is provided."
The feature could allow popular Call of Duty streamers to directly share their game builds with followers.
The patent would apply to Call of Duty's Gunsmith, a feature which enables users to customise their weapons with attachments, perks and special ammunition types in recent instalments such as Warzone, Black Ops Cold War and Modern Warfare.
When creating a new player profile or class, players could also be able to select a previous custom configuration they've created, or one made by other players, the patent says.
Facebook, Instagram, Twitter and Tumblr are mentioned as potential social network partners for the sharing feature.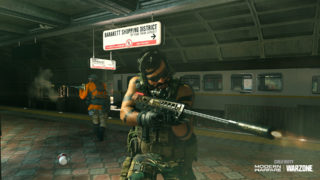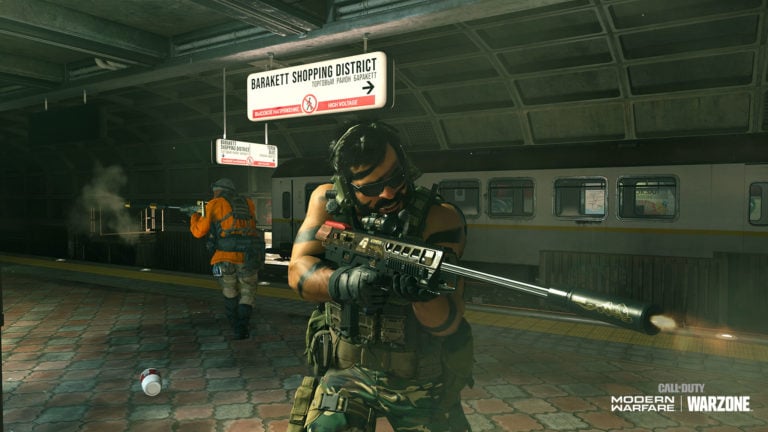 When a loadout is shared, it would be issued a performance profile with positive and negatives of the overall build displayed, as well as "a global performance rating" showing how well players have done while using it.
Players could also be allowed to include personalized text, graphics, audio and video when uploading their loadout, according to the patent. They could even set challenges for their gun versions, such as exceeding various statistics during a set timespan.
"A player may further issue challenges to one or more other players to obtain or exceed certain player performance statistics (e.g., number of kills, accuracy, kill-to-death ratio, win-loss ratio, kills per minute, score, or other statistics), weapon usage statistics, or ratings, and/or achieve other objectives using a given weapon configuration," the patent reads.
Activision recently updated free-to-play game Call of Duty: Warzone to support 120fps on Xbox Series X, while PlayStation 5 currently does not support the feature.