Call of Duty Modern Warfare 2 Remastered has been officially rated in South Korea
But listing only mentions the game's campaign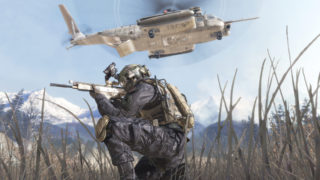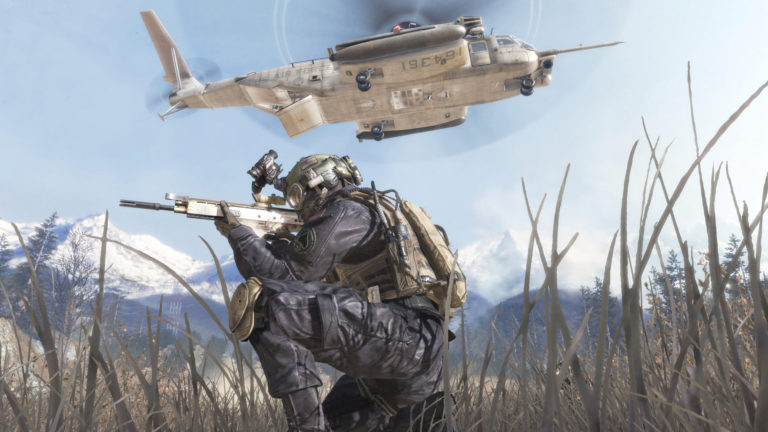 Call of Duty: Modern Warfare 2 Campaign Remastered has been rated by South Korea's Game Rating and Administration Committee.
The classification follows recent reports that Activision plans to launch the officially unannounced game later this year. VGC has contacted the publisher for comment.
European ratings body PEGI reportedly rated Modern Warfare 2 Campaign Remastered back in February 2019, and subsequent reports claimed the title wouldn't include online play.
But earlier this month, a credited Call of Duty leaker claimed an updated version of Infinity Ward's game would launch this year and contrary to previous reports, it would include multiplayer.
---
More Call of Duty:
Modern Warfare 2 release date | Best Vanguard loadout | Call of Duty Vanguard review | Modern Warfare 2 (2022) details | Best Warzone loadout | Warzone best sniper | Warzone best SMG | Warzone best Stoner 63 | Warzone best AK-47 | Warzone best Bullfrog
---
Call of Duty: Modern Warfare Remastered, which included single player and multiplayer modes, released for PS4, Xbox One and PC in November 2016, initially as part of Call of Duty: Infinite Warfare special editions, before getting a standalone release in the summer of 2017.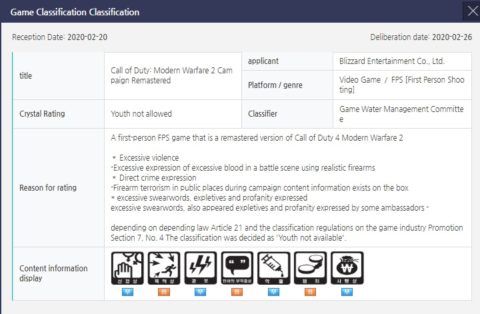 During a quarterly earnings call this February, Activision Blizzard chief financial officer Dennis Durkin confirmed plans to release "several remastered and reimagined" titles later this year.
Earlier this month Activision launched free-to-play battle royale title Call of Duty: Warzone, which is reportedly the fastest growing non-mobile game of all time, while 2020's premium Call of Duty offering will arrive in the fourth calendar quarter of the year.
During its recent earnings call, Activision said 2020's premium Call of Duty game is already "generating excitement" in playtests.
And this week another noted Call of Duty leaker claimed 2020's premium franchise instalment will be a gritty Black Ops reboot.